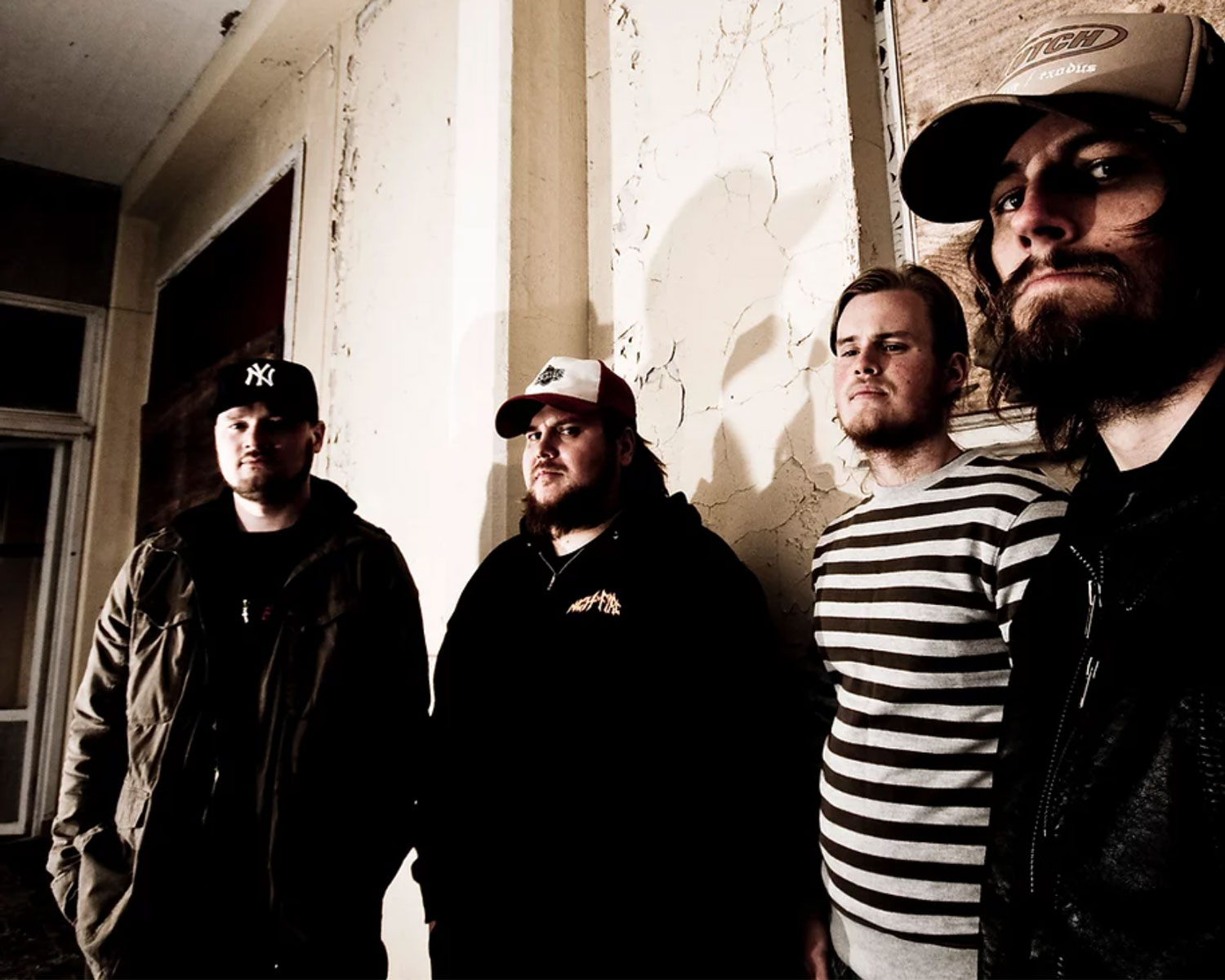 Stoner rock giants DOZER share catchy bonus track off upcoming 'Vultures' EP; due out February 12th on Heavy Psych Sounds!
Swedish stoner rock kings DOZER unveil one more track taken from their 'Vultures' EP, to be issued for the first time on vinyl and CD this February 12th through Heavy Psych Sounds. Enjoy the unequalled firepower of Dozer's « Vinegar Fly » now!

After forming in 1995, DOZER emerged in 1998 with their debut 7″ which was awarded "Single of the week" in Kerrang! magazine. Dozer quickly progressed beyond their early influences and created a style of their own incorporating modern elements into their classic heavy rock sound. A sound that always has been intensely heavy but yet also strongly song and melody driven by the distinctive vocals of singer Fredrik Nordin.
This 'Vultures' EP stands as the first-time vinyl and digipack pressing of songs recorded in 2004-2005 at Rockhouse Studios in Borlänge as pre-production demos, for what would later become DOZER's fourth album 'Through the Eyes of Heathens'. This reissue features a stunning artwork by Lowrider frontman Peder Bergstrand.
Unleash your next fave stoner anthem with « Vinegar Fly« 
'Vultures' EP will be released on February 12th through Heavy Psych Sounds Records, which also announced the vinyl repress of 'Through the Eyes of Heathens' (2005) and 'Beyond Colossal' (2008) on various vinyl versions, both to be released on February 19th, 2021.
DOZER 'Vultures' EP
Out February 12th on Heavy Psych Sounds
European preorder // North American preorder
TRACKLIST
1. The Blood Is Cold
2. The Impostor
3. Last Prediction
4. Vultures
5. Head Ghosts
6. To The Fallen
7. Vinegar Fly (Sunride cover) Bonus track
DOZER has carefully cultivated a following like none other and a reputation second to none due mostly assuredly to their constant touring and explosive live shows. The band scattered releases on labels like Meteor City, Man's Ruin, & their own Molten Universe before finding a home at Small Stone. With albums like Madre De Dios and Through the Eyes of Heathens these simple Swede's have established themselves as a force to be reckoned with in the world of stoner rock, often placed upon the same pedestal as the fathers of the movement – Kyuss and Monster Magnet. With the release of their 5th full length album Beyond Colossal in 2008, the sons of Sweden seemed poised to teach the Underground a lesson or two about what Rock and Roll is all about. After a hiatus the band returned to the scene with some live shows over the last years, and ultimately, they signed a deal with cult and fuzz rock label Heavy Psych Sounds, who reissued the band's first three albums In The Tail Of A Comet, Madre De Dios and Call It Conspiracy in March 2020. One can only hope, this is just the beginning of a new DOZER era…
DOZER is:
Tommi Holappa – Guitar
Fredrik Nordin – Guitar/Vox
Johan Rockner – Bass
Olle Mårthans – Drums
DOZER LINKS
Website⎜Facebook⎜Instagram⎜Youtube

HEAVY PSYCH SOUNDS LINKS
Website⎜Facebook⎜Bandcamp⎜Instagram