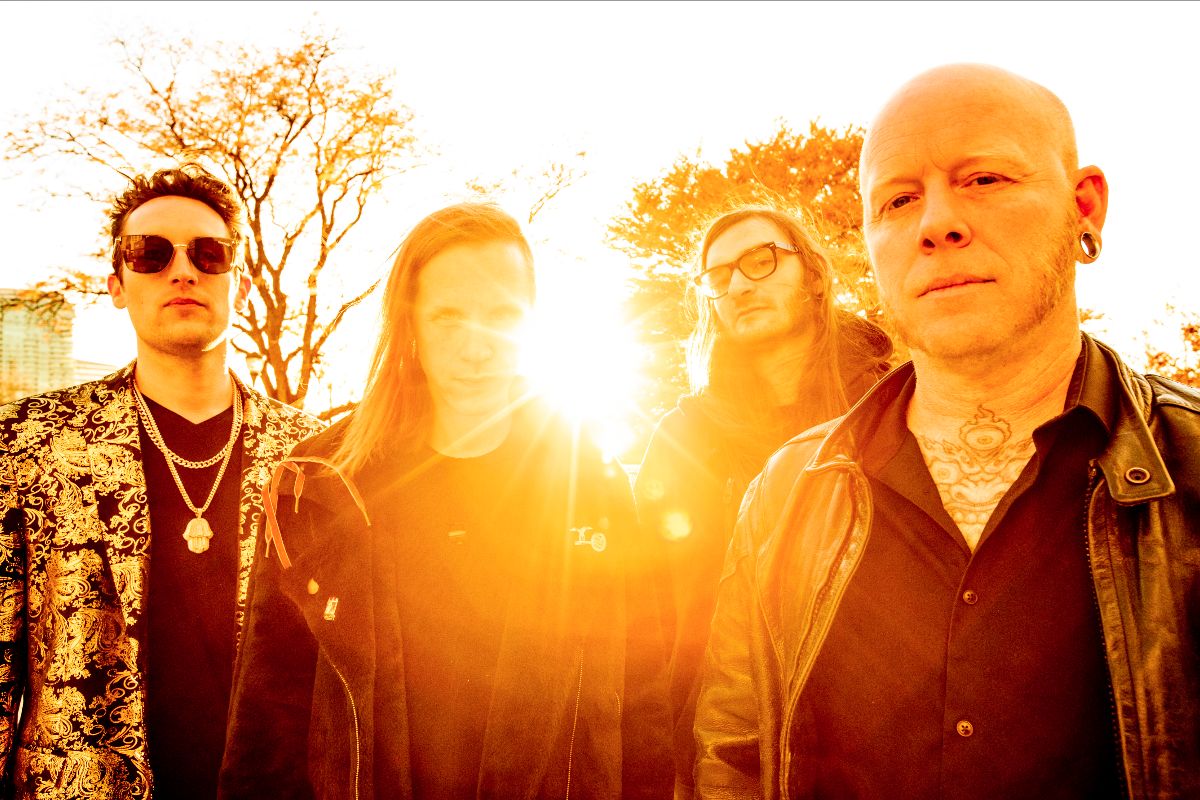 US heavy rockers VALLEY OF THE SUN to release new album 'The Chariot' via Ripple Music/Fuzzorama Records; watch new video!
Ripple Music team up with Fuzzorama Records to release the new album from acclaimed US stoner rockers VALLEY OF THE SUN. « The Chariot » will be issued on June 7th worldwide, with preorder and a first video for the title track available right now!
"There's no question that Valley of the Sun are placing themselves at the forefront of the new generation of American heavy rock." – The Obelisk  
Watch new video « The Chariot » at this location
Stream the digital single here
For the last decade, VALLEY OF THE SUN have lit up stages across Europe and North America, dropped three albums of high-octane rock 'n roll and won over thousands of loyal fanatics along the way. Now, they have their sights set on world domination with their most stunning album to date, The Chariot, coming summer 2022 on Ripple Music and Fuzzorama Records. A dynamic flurry of top-volume riffage, soaring melodies and furious rhythms served up Cincinnati-style with a cold beer on the side. 
VALLEY OF THE SUN « The Chariot »
Out June 7th on Ripple Music (North America)
and Fuzzorama Records (Europe)
With one leg in stoner rock and the other anchored vocally in the terrain that was previously marked by Alice In Chains or Soundgarden, Valley Of The Sun by no means rely solely on fuzz strength, but also bring enough sense for dark atmosphere and melodies. Throughout their 12-year career, VALLEY OF THE SUN have performed at Hellfest, Freak Valley, Desertfest and opened for bands such as Royal Blood, Red Fang, Church of Misery, The Sword, Clutch or Truckfighters. 
VALLEY OF THE SUN is
Ryan Ferrier – Vox, Guitar
Josh Pilot – Guitar
Chris Sweeney – Bass, Keys
Lex Vegas – Drums
VALLEY OF THE SUN links
Facebook⎪Bandcamp⎪Instagram⎪Spotify
RIPPLE MUSIC links
Website⎪Facebook⎪Bandcamp⎪Instagram