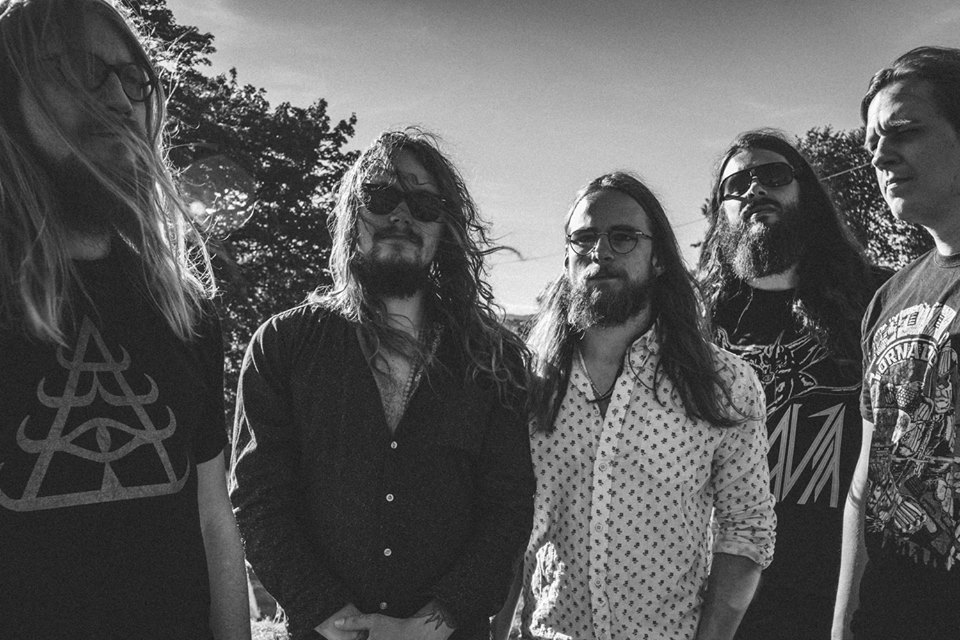 Norwegian space rock heroes SPECTRAL HAZE share new track ; « Turning Electric » out November 24th on Totem Cat Records.
Norway's pentangled astral animals 

SPECTRAL HAZE

 reveal a hazy new track off their third full-length « Turning Electric », coming out November 24th on Totem Cat Records.
▶︎▶︎ Get bewitched with new song « Master Sorcerer » HERE
Ripping through dimensions with a fierce attitude, leaving a trail of smoke behind them, SPECTRAL HAZE crashed into the earth in 2011 with the intention of resurrecting the punkish drive of Hawkwind with the esoteric doomscapes of Iommi-worship and alchemically balancing it with pure rock'n'roll which, seeing it in the big picture, is timeless.
Their third album « Turning Electric » is a six-track psychedelic rock and roll beast which show their finest, most refined seamless focused effort yet. Each track is heavily laden with powerful riffs and deeply symbolic lyrics which will guide and inspire as you dive head first into a swirling psyche! Drop out and turn electric with this masterpiece from the pentangled astral animals Spectral Haze on Totem Cat Records!
The release which was initially set to October 20th, was officially postponed to November 24th due to unexpected pressing plant issues.
TRACK LISTING:
1. The Dawn Of The Falcon
2. Turning Electric
3. Cathexis/Mask Of Transformation
4. Ajaghandi
5. They Live
6. Master Sorcerer
Artwork : Adam Burke