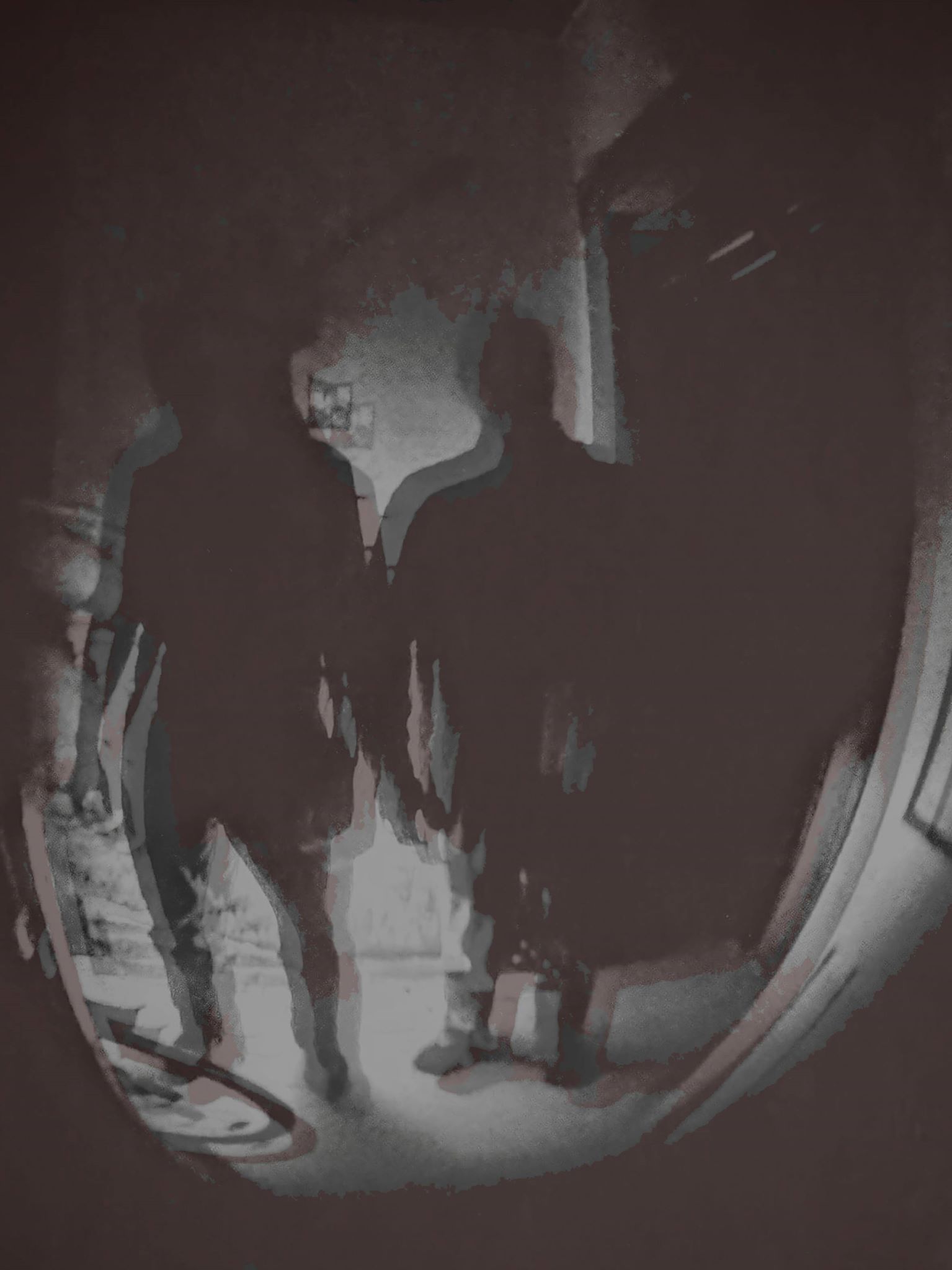 Candlemass, Lowrider, Black Spiders and much more confirmed to play DESERTFEST LONDON 2017
1000Mods, Black Spiders, Camden Town, Candlemass, Desertfest London 2017, doom, festival, Lowrider, psych rock, sludge, stoner, Turbonegro
22/11/2016
DESERTFEST LONDON

is pleased to announce the second batch of bands who will be joining the likes of Turbonegro, Samsara Blues Experiment, Yuri Gagarin and Vodun on April 28-29-30th, 2017 in Camden. Ever-growing diversity alongside a solid selection of grass-root acts, has helped cement Desertfest as the go-to festival for doom, stoner rock, psych and all its subsidiaries, with a sixth edition set to be the most eclectic and heavy to date.
First up, we are honoured to welcome a band that needs no introduction: legendary doom metallers CANDLEMASS. Encompassing the ethos of what Desertfest has meant since its inception, Candlemass are one of the most influential and celebrated doom bands in not only Sweden's musical history, but in heavy music history as a whole. Pure, unapologetic, true doom metal that'll never disappoint.
A second offering from the Swedes comes in the form of stoner rock stalwarts LOWRIDER. Back in 2013, their momentous reunion after a 10-year hiatus took place exclusively at Desertfest London. It's a privilege to once again host the return of the riff-ready heroes, who have been bringing their desert-sound to revellers since the late 90s. Also on the bill are UK party boys BLACK SPIDERS, whose fast-paced, high voltage lunacy will rattle out the cobwebs. Despite having recently announced a hiatus, these rock'n'roll maniacs will come back at Desertfest for one last blowout.
1000MODS will too be bringing their psychedelic vibrations to 2017's line-up. Their unique commitment to a vintage sound, held up by playing with classic instruments, undoubtedly makes them a must-see act on any bill. Underground heroes PIGS, PIGS, PIGS, PIGS, PIGS, PIGS, PIGS also make a welcome addition, with their loud and exciting blend of psych, noise and post-rock. Austin based trio THE WELL are jumping over the pond to thrash out their progressive take on heavy rock, taking that classic nostalgia and twisting it with a hearty laden of adrenaline.
London's very own STUBB will lay out their fuzzy blues at Desertfest – greatly influenced by the 60 & 70s trio's of the same genre, they've gained respect as a sold live act. Germany's WUCANdescribe themselves as "Topsy-Turvy Higgledy-Piggledy Folk-Blues-Psych-Stoner-ProtoMetal-Soul, with a pinch of confusion" – which may sound like all-over chaos, but they have truly honed their style thanks to an expert fusion of 70's drenched goodness.
Final acts to join Desertfest London 2017 are metal killers Austin's VENOMOUS MAXIMUS, newcomers GRAVE LINES – one of the most exciting bands to come out of London – trust us, you'll want to be there, as they are soon to become one of those acts everyone claims they heard first.
We are proud and excited for what next year has in store. But this is only the tip of the iceberg as there is much, much more to come. Stay tuned!
– DESERTFEST LONDON 2017 –
28th to 30th April in Camden, London
Weekend passes (£100) are available HERE