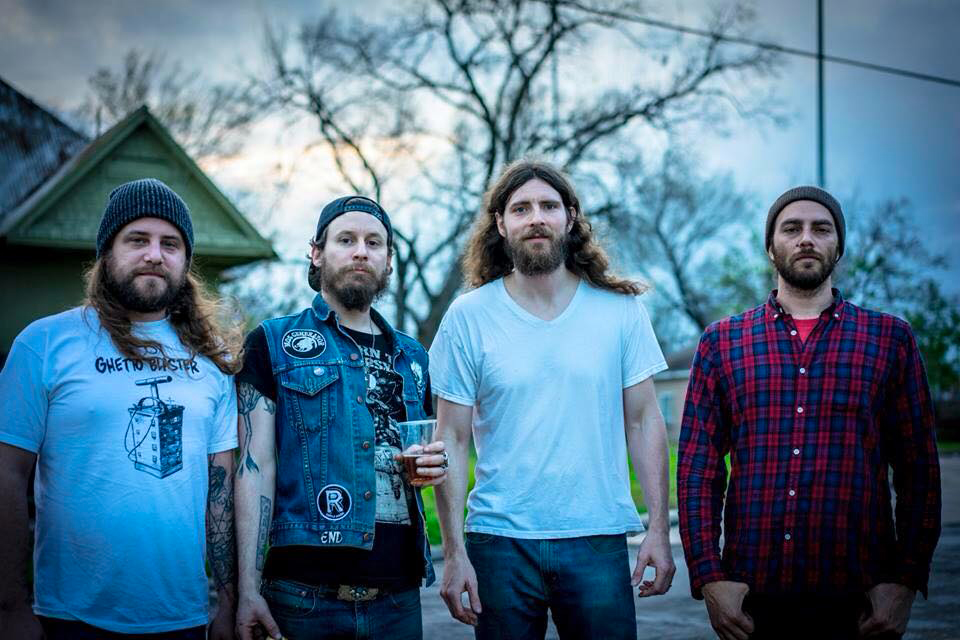 Portland rockers APE MACHINE takeover Europe with full tour kicking off tonight in Italy!
APE MACHINE

's full European tour kicks off tonight in support of their upcoming album « Coalition Of The Unwilling », out this November 20th on Heavy Psych Sounds

! Come and see Portland's hard-rocking foursome blow the roofs off on each and every date of this this 23-day round…
APE MACHINE EUROPEAN TOUR 2015
12.11 – VITERBO (Ita) Secret Show!
13.11 – PARMA (Ita) Titty Twister
14.11 – ZEROBRANCO (Ita) Altroquando
15.11 – CASTEL D'ARIO (Ita) Hostaria
16.11 – STRETTI DI ERACLEA (Ita) Chinaski
17.11 – ERBA (Ita) Centrale Rock
18.11 – CAGLIARI (Ita) Bohemien
19.11 – OSSI (Ita) Alex Bar
20.11 – MUNSTER (De) Rare Guitar Shop
21.11 – SIEGEN (De) Vortex
22.11 – BERLIN (De) Bassy
23.11 – DRESDEN (De) Barnyard Club
24.11 – AACHEN (De) Wild Rover
25.11 – Germany TBA
26.11 – MANNHEIM (DE) 7er
27.11 – ERFURT (De) Tiko
28.11 – OLTEN (Ch) Coq D'Or
29.11 – BASEL (Ch) Swarze Erle
01.12 – INS (Ch) Schuxenhaus
02.12 – ST GALLEN (Ch) Rumpeltum
03.12 – ZUG (Ch) Galvanik "Whau! Bar"
04.12 – LUZERN (Ch) Bruch Bros
05.12 – ROMA (Ita) Sinister Noise
New album « Coalition Of The Unwilling »
With a heady mix of animal aggression and technical precision, APE MACHINE's music carries an organic depth and warmth rarely heard since the time of rock's glorious early years (or your Dad's bad ass record collection) infused with an exceptional modern sensibility. When the mystical lyrics of vocalist Caleb Heinze lock in with the band's stone-cold groove, the band demonstrates an earth-shaking ability to rock. A true four-piece, the group has been called « a rock and roll band with a finger on the pulse of the 70's and their asses firmly in the present » and « real heavy-psych for the iPhone generation » that delivers « true guts and glory rock and roll« . 
After the Portland foursome has established their rock supremacy with third album « Mangled By The Machine » in 2013 (Ripple Music) and several tours including a smashing performance at Freak Valley Festival in 2014, APE MACHINE are taking another great turn this year by signing on Italian powerhouse Heavy Psych Sounds for the release of their fourth full-length « Coalition Of The Unwilling ». 
APE MACHINE IS
Caleb Heinze – Vocals