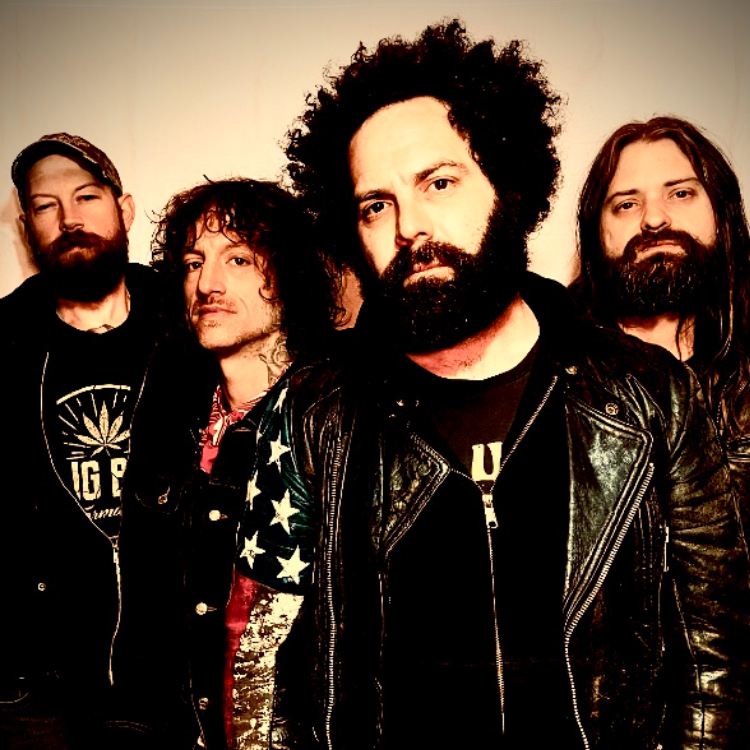 Austin proto-metallers DUEL share new album 'In Carne Persona' in full via Metal Injection.
"Balls-out stoner rock'n'roll with a good bad attitude." Classic Rock Magazine
"Their riff-fueled engine is burning brighter than ever, radiating with a heat and energy that can't be imitated." Invisible Oranges 
"It's triumphant and exciting, exactly the sort of heavy magic that keeps listeners excited and eternally returning." Two Guys Metal Reviews
 "If you like heavy metal, you love Duel — you just might know it yet." Metal Injection
⚡️ Listen to 'In Carne Persona' in full at this location ⚡️
DUEL's fourth full-length 'In Carne Persona' is nine heavy, riff-soaked tracks slowly and finely crafted from their desert dungeon, down to the smallest detail. Just like you would expect from DUEL, you will find a handful of upbeat classic guitar rockers in the vein of Thin Lizzy, early UFO or Kiss, as well as electric old-school NWOBHM anthems channeling early Judas Priest and Iron Maiden, while the band keeps pushing the barriers of their sound and offering up something new with the soul of their classic evil boogie. 
New album 'In Carne Persona'
Out October 1st on Heavy Psych Sounds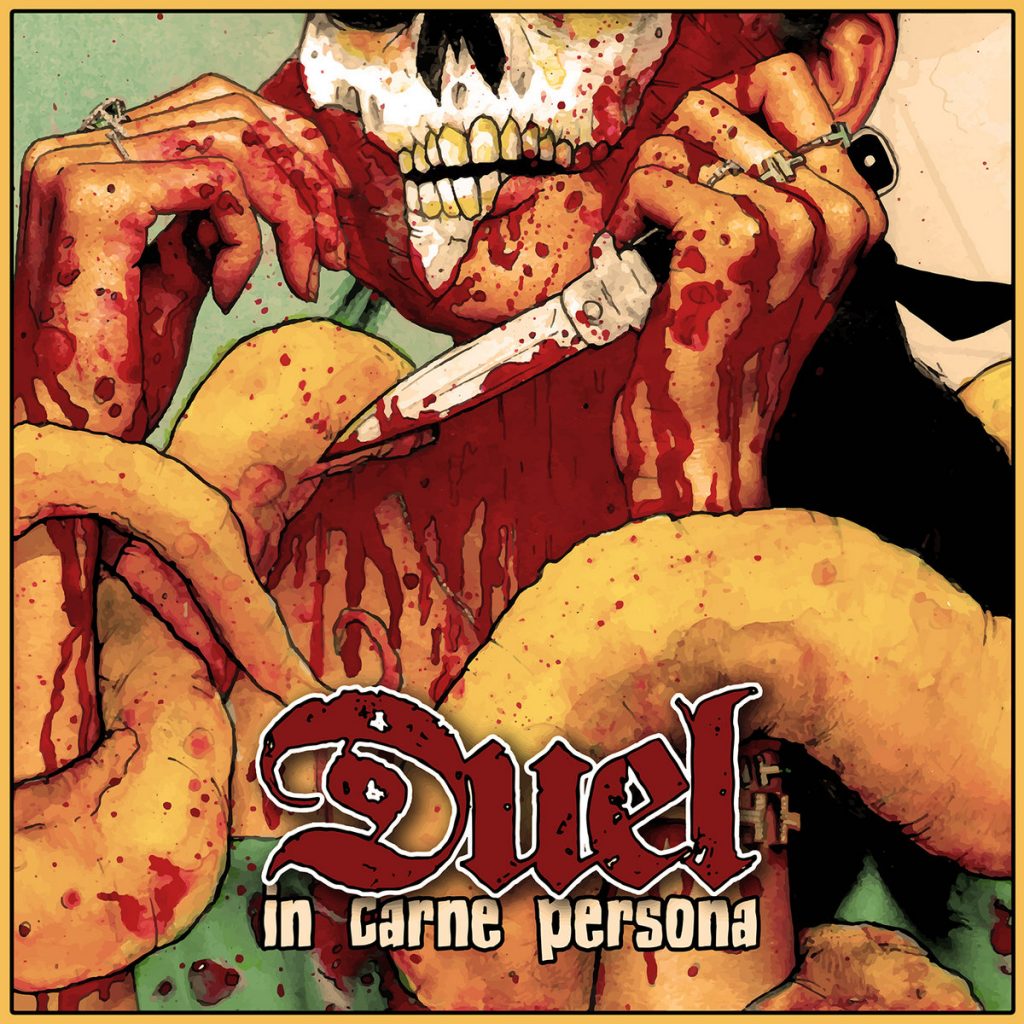 DUEL is a heavy, tripped-out four-piece heavy rock foursome hailing from Austin, Texas. Steeped in the sinister sounds of dungeon-esque early 80s heavy metal, 70s metal, and late 60s psych, their tunes spin dark tales of ritual horror, occult sex, and apocalyptic doom while exploring alternate realms, and the depth of infinite space with a head full of mushroom tea. Dealing with their own brand of dark boogie, the band has earned a reputation thanks to their high-voltage live performances, relentless touring across Europe and the US, writing and recording schedule. Since 2016, DUEL have released three albums on Heavy Psych Sounds Records, growing their fanbase even more each time.

DUEL is
Tom Frank — Guitars & Vocals
Shaun Avants Bass & Vocals
Justin Collins — Drums
Jeff Henson — Guitars & Vocals

DUEL links
Facebook⎜Bandcamp⎜Instagram⎜Spotify

HEAVY PSYCH SOUNDS links
Website⎜Facebook⎜Bandcamp⎜Instagram⎜Youtube