RIPPLE MUSIC welcome new bands Starified, Appalooza, Jakethehawk and Thunder Horse to their roster for the release of new albums in 2021!
Bay Area-based independent label RIPPLE MUSIC just inked deals with Starified (Russia), Appalooza (France), Jakethehawk (USA) and Thunder Horse (USA) for the release of their upcoming new albums in early 2021. Let's have a quick roundup!

RIPPLE MUSIC is an independent, California-based label revered worldwide for unearthing the finest bands in heavy rock, stoner, doom and metal through a constant flow of quality releases since 2010, including the latest outings from Scott « Wino » Weinrich, Tony Reed, Wo Fat, Mothership, Mos Generator, The Necromancers, Zed, Vokonis and many others. The label is also known for initiating memorable collaborations between great musicians from the heavy rock world through the release of their sold-out 'Second Coming of Heavy' and 'Turned To Stone' split records, as well as the more recent 'Blood and Strings' acoustic series.

▶︎ More info on Ripple Music: Website⎪Facebook⎪Bandcamp⎪Instagram
---
JAKETHEHAWK (USA)
Appalachian rockers JAKETHEHAWK take things into the high-as-hell eighties and lowlife nineties, dredging from the lake floor Kyuss and early Soundgarden but with a bit more hipshake and no Subpop pretension or cynicism. Expect some skyscraping solos, mammoth riffs wrapped in a delightful dose of mystique, as the Pittsburgh foursome is ready to release its third album in early 2021.
▶︎ More info on Jakethehawk
Instagram | Facebook | Bandcamp 
---
THUNDER HORSE (USA)
Hailing from Texas, THUNDER HORSE delivers metal that is played slow and low, with an intensity few others can replicate. A wall of amps and an almost tribal rhythmic vibe produces a guttural sound with intense and mind-bending sensations. Imagine if Black Sabbath and Jane's Addiction melded into one band and had a Pink Floyd influenced stage show with a Quadraphonic PA.
▶︎ More info on Thunder Horse
Website | Bandcamp | Facebook | Instagram
---
STARIFIED (Russia)
Moscow's heavy progressive rockers STARIFIED are a hard-hitting, groove-driven power trio led by a singing drummer. The band call themselves students of the old school rock masters: from Led Zeppelin and Black Sabbath to Foo Fighters and Jack White, the Russian trio worships at the altar of powerful riffs, stirring melodies and a raw and dirty garage sound.
▶︎ More info on Starified
Bandcamp | Facebook | Instagram
---
APPALOOZA (France)
APPALOOZA is a long-gone stallion speeding after a lost freedom. Formed in Brest, France, in 2012, the band takes its cue from the alt-heavy firepower of Alice in Chains, as well as the rock'n'roll stampede of the likes of Queens of the Stone Age or Them Crooked Vultures, propelling itself with a creativity and sense of direction that are the essence of great bands.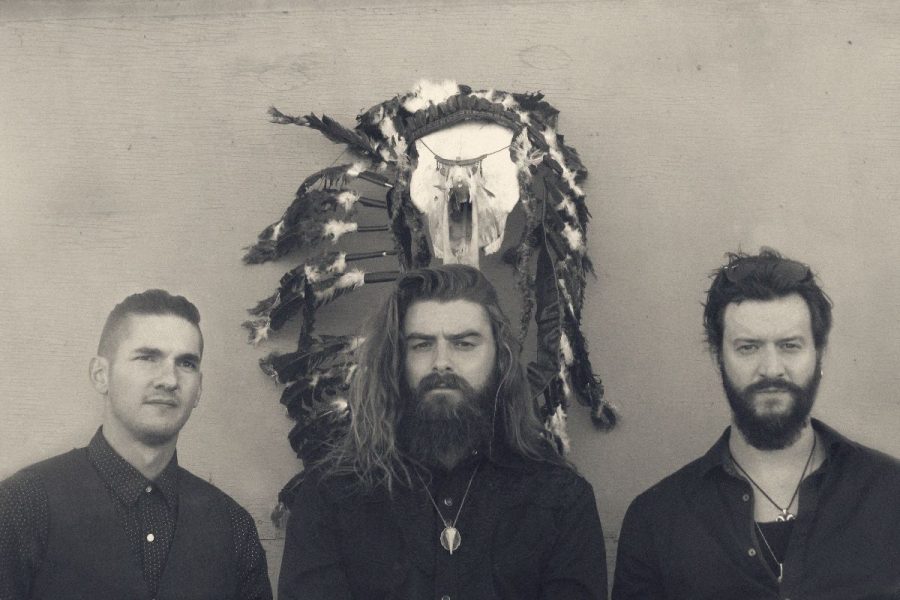 ▶︎ More info on Appalooza
Bandcamp⎪Facebook⎪Instagram⎪Twitter