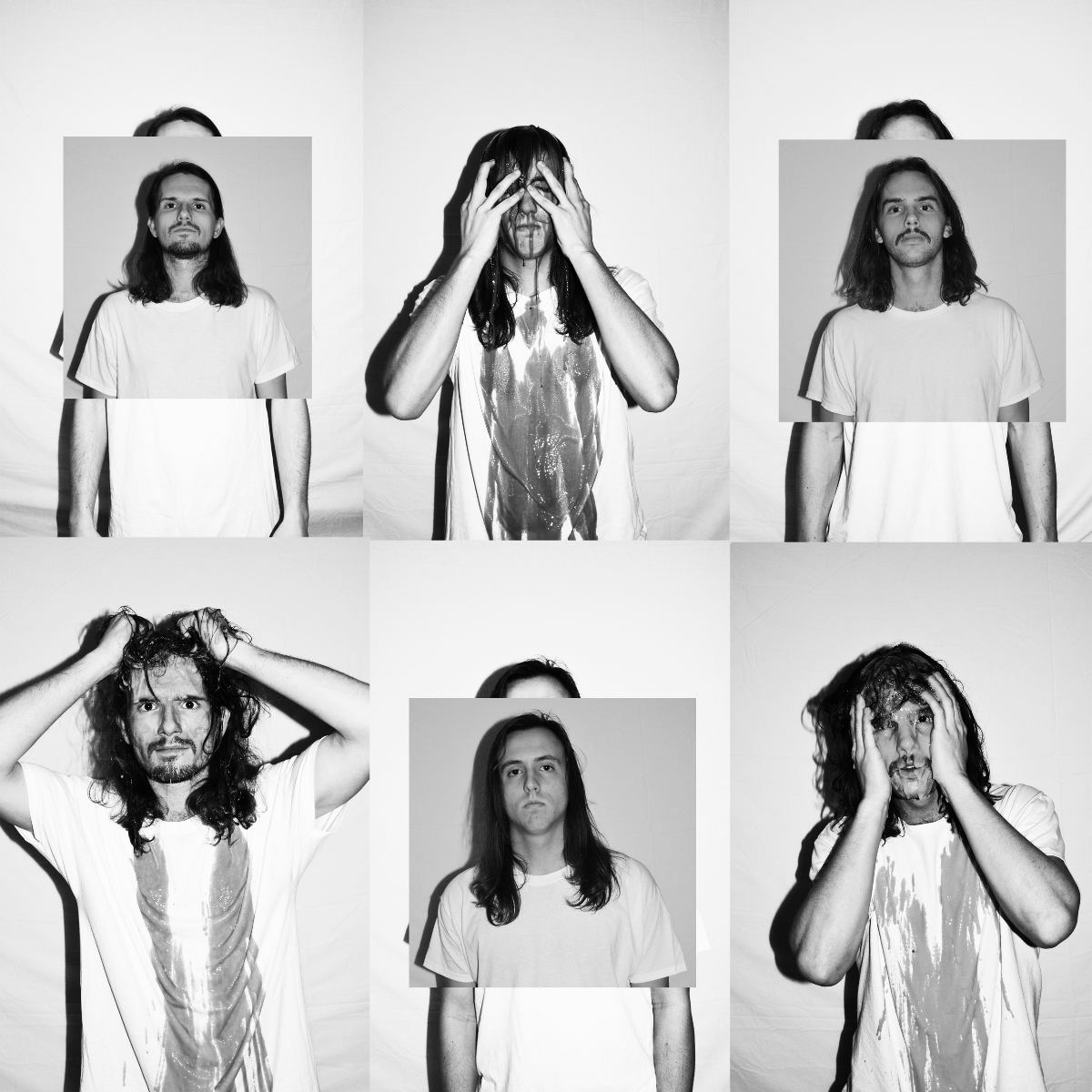 Ocean City's psychedelic rock trio THE SWELL FELLAS releases brand new single « Death Race » on all digital streaming platforms.
Ocean City, Maryland's prolific psychedelic rock trio and All Them Witches protégés THE SWELL FELLAS release their brand new single « Death Race » on all streaming platforms today. Their latest EP 'The Great Play of Extension' and debut album 'The Big Grand Entrance' are still available on digital.

Everyone is born. Everyone dies. These are the only things you're guaranteed. Death Race is about giving up comfort to live your dream. Open ears, open eyes, open doors. Clock's always ticking…

Hailing from Ocean City, Maryland, THE SWELL FELLAS are fresh off of the release of their impressive debut full-length 'The Big Grand Entrance' and 3-song EP 'The Great Play of Extension' in early 2020, both recorded and produced by All Them Witches guitarist Ben McLeod in The Church studio. THE SWELL FELLASare partisans of a fresh, modern psych that avoids clichésand refuses to bask in nostalgia. Their smooth, expansive and definitely addictive brand of psychedelic and progressive heavy rock places them among the bands to watch for anyone craving lush and inventive guitar work, memorable vocals and an overall rocking vibe. 
Stream and buy new single « Death Race »: 
https://smarturl.it/DeathRaceTSF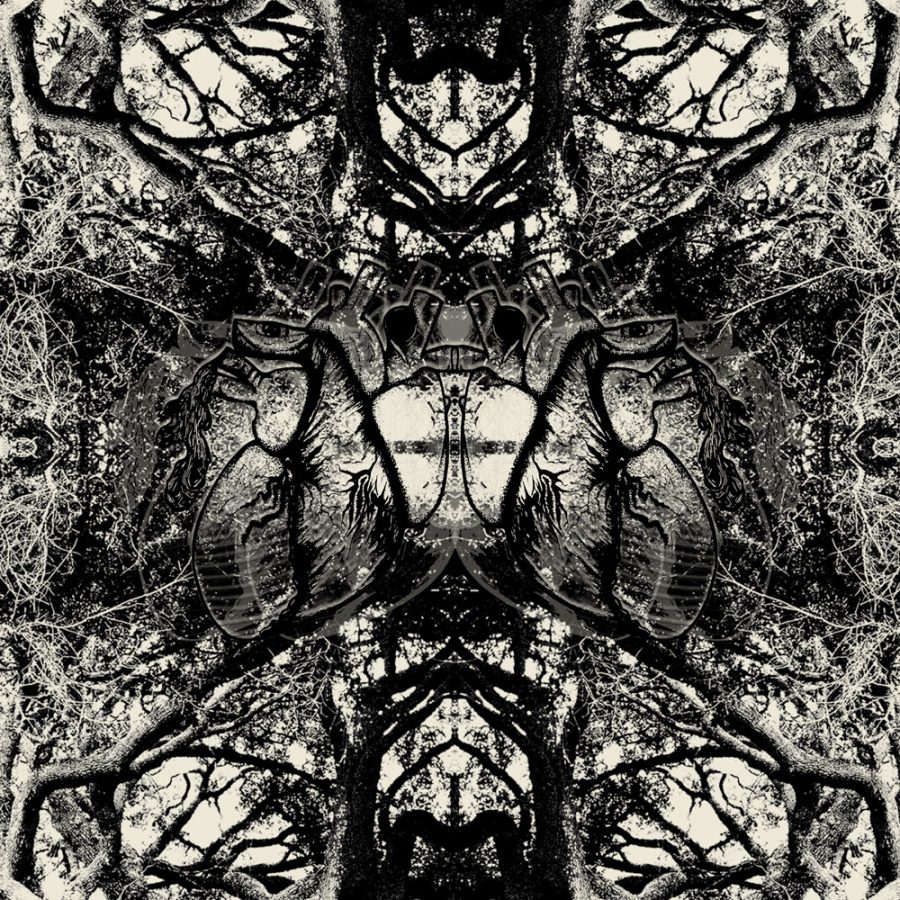 New single « Death Race » was written and recorded by The Swell Fellas, mixed by Ben McLeod and mastered by Mikey Allred at Dark Art Audio in Nashville, TN. 

The band comments: « This song was recorded in Berlin, MD at the house that we created « The Big Grand Entrance » and « The Great Play of Extension » in. While in the process of moving out amidst quarantine, we found ourselves wanting to capture the sound of the place that we've lived at for the majority of our time as a band before venturing towards the next endeavor. Different instruments/parts were recorded throughout the house, allowing us to forever stamp the reverberations of its walls into the song we wrote while saying goodbye.« 
ABOUT THE BAND:
After countless nights spent in Walmart parking lots with their 91' Chevy van, highway breakdowns, and rented uHaul's, THE SWELL FELLAS are building a reputation for packing out small clubs across the East coast, writing modern psych/prog rock anthems dipped in a vat of whatever was in the 70's punch bowl. Eschewing tropes of stoner and psych bands in the scene today, these small-town east coasters are in it for the long haul with their seemingly unpredictable compositions and face-melting riffage.
The power trio is made up of a pair of brothers, Conner and Chris Poole (guitar and drums respectively) with their longtime friend, Mark Rohrer, a rock guitarist who they begged to buy bass gear. Growing out of their homemade backyard studio, the three old friends have distilled their personal chemistry into something greater than the sum of its parts. With larger than life lyrics inspired by the ebbs and flows of their personal lives, they remain surprisingly grounded for a band who are so prone to interstellar exploration. Furthering their sound, the trio linked up with mixing/recording mastermind Ben McLeod of All Them Witches on the album and EP to breathe life into their compositions and create a truly unique sonic experience.
THE SWELL FELLAS is
Conner Poole — guitar & vocals
Chris Poole — drums & vocals
Mark Rohrer — bass & vocals
THE SWELL FELLAS LINKS
Website | Facebook⎪Bandcamp⎪Instagram