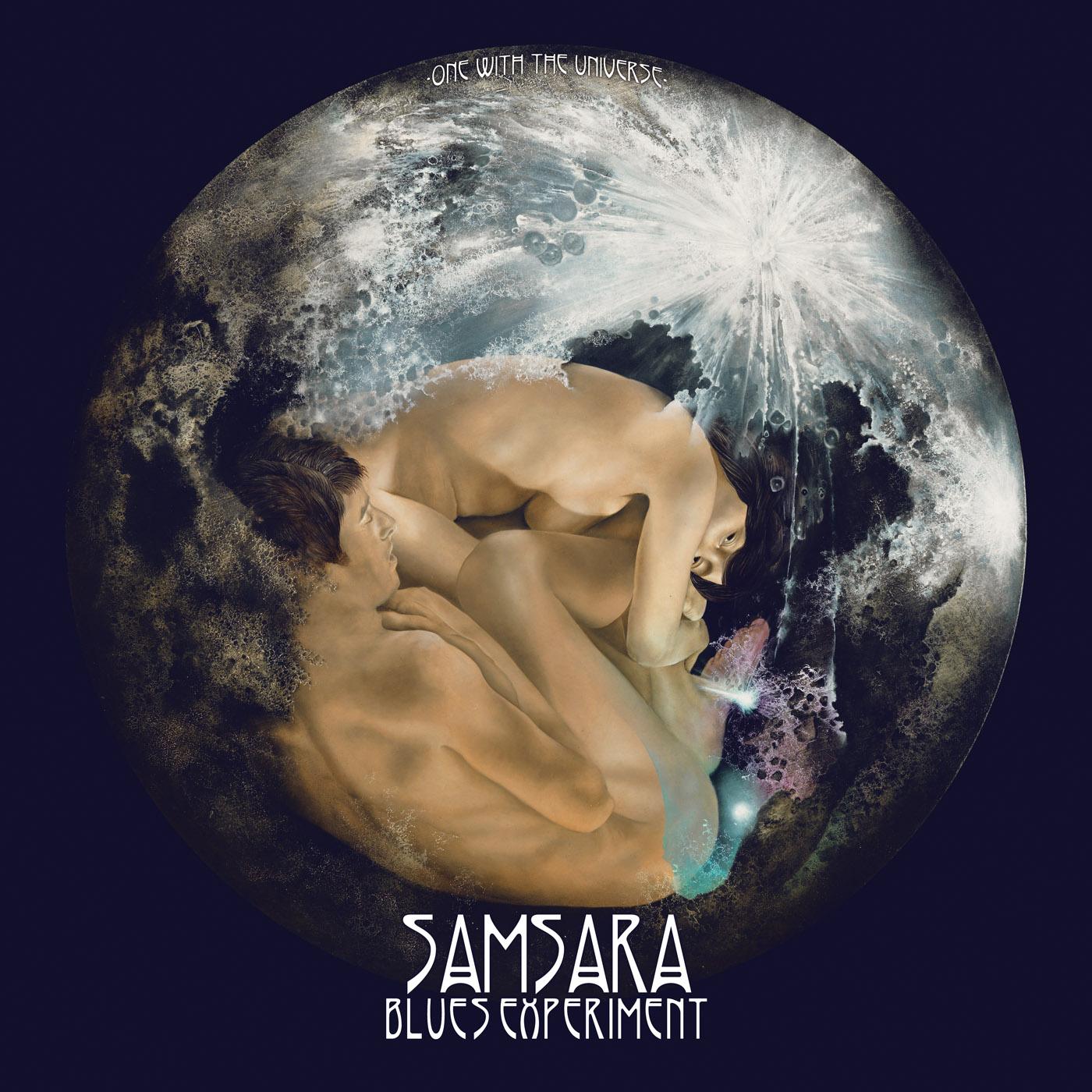 Stoner doom legends BONGZILLA announce full European tour and festival performances this spring!
Wisconsin bonged out riffmasters BONGZILLA are back this spring with a full European tour and a set of appearances at the finest festivals. Get ready to trip your heads off with the loudest, haziest riffs you'll hear this year.
In anticipation of a long-awaited new album release since 2005's Americajuanican, reformed stoner doom legends BONGZILLA are set to take over the Old Continent through a month-long tour starting at the end of April. Among the landmark events on this tour, the US foursome will perform their 15-year old classic Gateway in its entirety at Roadburn Festival (NL), and not one, but two sets at mighty Desertfest London (UK).
BONGZILLA EUROPEAN TOUR 2017
20.04 – Tilburg (NL) Roadburn Festival
21.04 – Saint Petersburg (RU)
22.04 – Moscow (RU) ШАГИ
26.04 – Bologna (IT) Alchemica Club
27.04 – Lausanne (CH) Impetus Festival / Romandie
28.04 – Berlin (DE) Desertfest Berlin
29.04 – London (UK) Desertfest London
30.04 – London (UK) Desertfest London
01.05 – Bruxelles (BE) Magasin 4
02.05 – Le Havre (FR) Le Sonic
03.05 – Paris (FR) Glazart
04.05 – Nantes (FR) Ferrailleur
05.05 – Toulouse (FR) Rex Club
06.05 – Madrid (SP) Kristonfest
07.05 – Gueret (FR) Metal Cultures
08.05 – Aarau (CH) Kiff Foyer
09.05 – Zagreb (HU) Mochvara
10.05 – Wien (AT) Arena
11.05 – Belgrade (SR) Elektropionir
12.05 – Skopje (MN) МКЦ
13.05 – Sofia (BG) Live & Loud Club
14.05 – Timisaora (RO) Daos Club
15.05 – Budapest (HU) A38
16.05 – Prague (CZ) Klub 007
17.05 – Warsaw (PL) Pogłos
18.05 – Kauns (LT) Lemmy Klubas
19.05 – Riga (LV) Nabaklab
20.05 – Talinn (EST) Rock Stars
21.05 – Helsinki (FIN) Bar Loose
23.05 – Oslo (NOR) Blå
24.05 – Gothenburg (SWE) Truckstop Alaska
25.05 – Copenhagen (DK) Pumpehuset
26.05 – Hamburg (DE) Hafenklang
Before virtually any of these new jacks started claiming « weed metal » or anything of the like, there was Wisconsin's Bongzilla. Formed in 1995 and devoted to all things green, both of the amplification and the leafy plant variety, the band's style of booming doom metal combined Southern influence resulted in several studio LPs in the decade that followed. As with many bands of the era and within that scene, substance abuse reared it's ugly head, and the initial lineup transformed into another (including Dixie Dave Collins also of Weedeater), eventually leading to a hiatus in the late 00s. Then, virtually out of thin air, Bongzilla was back! (Fred Pessaro – Noisey)
BONGZILLA IS
Mike « Muleboy » Makela – Guitar/Vocals
Jeff « Spanky » Schultz – Guitar
Cooter Brown – Bass
Mike « Magma » Henry – Drums