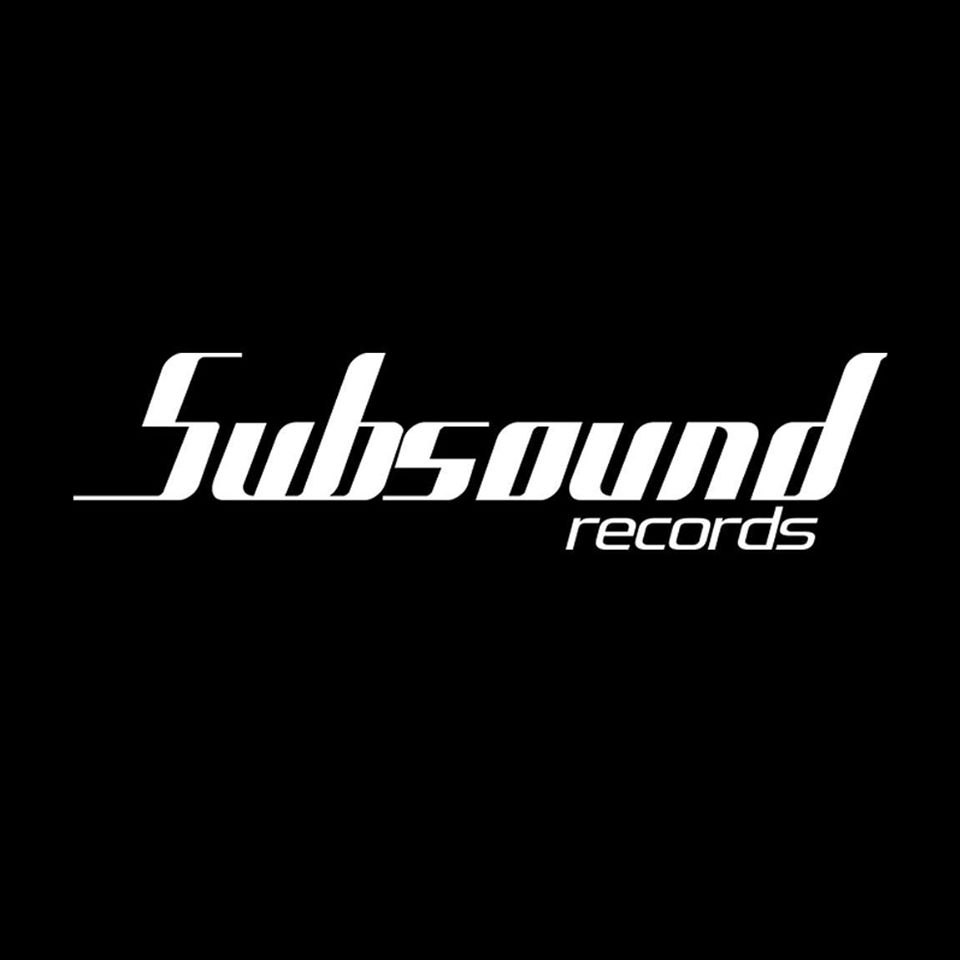 Plunge into DDENT's post-metal reveries with their upcoming debut « آكتئاب « , due out Febuary 13th.
Paris-based industrial post-metal project

DDENT

will release their very first full-length « آكتئاب » in the winter of 2017. Feel the heavy pulse of their lunar instrumentals with a first excerpt streaming below.
From a solo prism of expression and songwriting was born
DDENT
. Three years after their debut EP « 
Chien Noir
 » (in reference to Churchill's « black dog »), the machine is kick-started around a brand new live set of musicians in anticipation of the 2017 release of their debut album
« 
آكتئاب
 » (« ektiheb » in arab, meaning melancholy or depression).
Recorded by Chris Fielding at
Skyhammer Studio in Liverpool and mastered by James Plotkin,
DDENT
's debut
« 
آكتئاب
 » depicts the introspective journey of a poet over the heavy pulse of eight instrumental tracks inspired by arab psalms.
DDENT – Debut album « آكتئاب » out on February 13th
DDENT is the instrumental brainchild of guitarist and multi-instrumentalist Louis Lambert and drummer Marc Le Saux. First EP « Chien Noir » (in reference to Churchill's « black dog » metaphor) sees the day in 2014, which quickly leads to the addition of live musicians to the project. This milestone that lays the foundations for a dark post-rock sound, inducing an inevitable spiritual and sensory journey.
After a short hiatus, the project rises in the winter of 2015 with a new set of live musicians, the songwriting remaining the exclusive preserve of its main founder and guitarist. Debut album
« 
آكتئاب
 » (ektiheb; or melancholy, depression) is recorded at Skyhammer Studio (Conan, Electric Wizard, Napalm Death) in Liverpool. The eight tracks follow an instrumental thread, guided by enigmatic words
: « Habouz », « Arzel », « Houri »… Coming from arab psalms, each one of these words and tracks depicts the melancholy and depression of a horseman, a poet.
With « 

آكتئاب

« 

, DDENT sees its music blossom into a more massive and industrial-sounding post-metal, providing the listener striking otherwordly sensations, an invitation to introspection. The white and golden artwork for « 

آكتئاب

 » – drawing inspiration from marble tombstones found in certain Middle-East countries – is ornamented with a unique calligraphy designed by
Mohammed Yacoub. The band is now formed of four permanent musicians, all set to release the first full-length
on February 13th, 2017.
DDENT LINKS