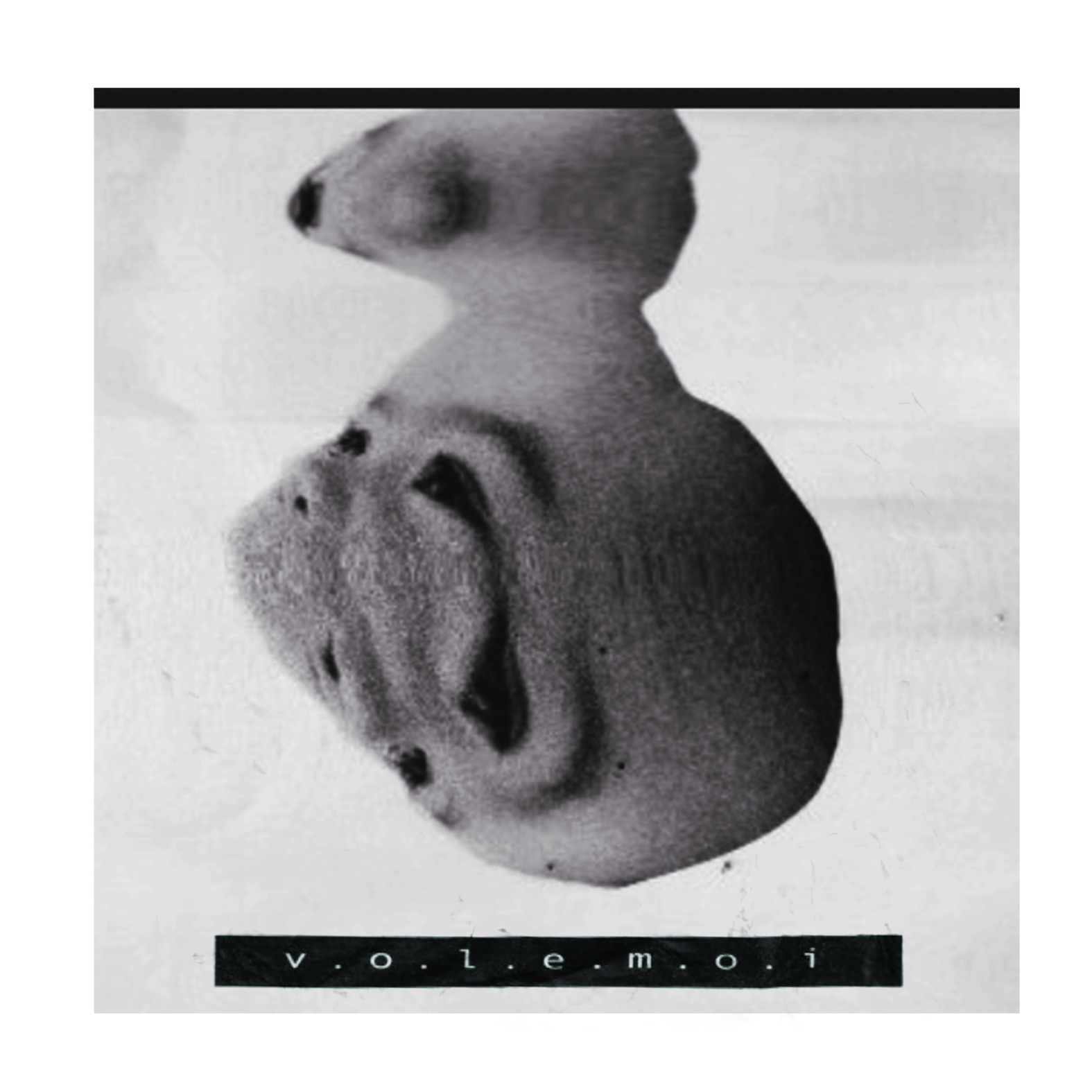 Instrumental post-metal goldsmiths DDENT present eerie new video and bonus track « VOLEMOI » off latest album 'Couvre-Sang'.
French instrumental post-metal project DDENT teamed up with Invisible Oranges to present the intriguing and ultimately disturbing music video for « VOLEMOI », the bonus track on the band's third album 'Couvre-sang'.
« A haunting journey backwards through time, reliving events out of our control towards horrifying memories » — Invisible Oranges
New song « VOLEMOI » is the remix of a previous single entitled « VOLEMIE », as well as the bonus track on DDENT's latest album 'Couvre-sang'. The songwriting drifts away from their brand of industrial post-metal, diving further into the ambient side of Louis Lambert's creative spectrum. 
Watch horror in reverse with new video « VOLEMOI » at this location
Composer and multi-instrumentalist Louis Lambert explains his creative process: « The track is a remix of VOLEMIE, taken from the album « Couvre-sang ». Initially, I wanted to record an unreleased bonus track for the LP's D side, then while trying things out, I noticed that by playing some of VOLEMIE's bits backward, it was giving off very ghostly sounds, like voices. So I tried to recreate and amplify this ethereal atmosphere. I started from some VOLEMIE parts read backward on which I composed new themes and played new instruments, but this time forward. I also recorded several voice layers, like some kind of ghost choir. Once everything was recorded and assembled, I slowed it down. The result is a sort of post-apocalyptic, slow, agonizing song. » Stream and download the song for free on DDENT's Bandcamp page.

New album "Couvre-sang" available on Chien Noir
DDENT is the instrumental brainchild of guitarist and multi-instrumentalist Louis Lambert and drummer Marc Le Saux. First EP 'Chien Noir' sees the day in 2014, which quickly leads to the addition of live musicians to the project. This milestone lays the foundations for a dark post-rock sound that induces an inevitable spiritual and sensory journey. While 2017 debut LP 'آكتئاب' narrated the introspective journey of a poet, their sophomore album 'TORO' (2018) deals with the search for truth through creation. The titles all refer to Federico Garcia Lorca's volume of poetry 'Llanto', and concept of duende – a creative force that possesses the artist and against which he is forced to battle to be able to make his art. It is safe to say that literature and philosophy have always been a centerpiece of DDENT's music.
In 2019, DDENT performed at Europe's biggest metal festival Hellfest, tantalizing both the audience and critics with their bewitching performance. As a result, Louis Lambert starts working on the follow-up album 'Couvre-sang', writing and recording all eleven songs by himself. Inspired by Henri Bergson's work on language, 'Couvre-sang' conveys a poetic and philosophical perception of a musician's role. Entirely written and recorded by multi-instrumentalist Louis Lambert, DDENT's third album 'Couvre-sang' depicts his own vision of reality in the form of a massive and poetic 11-track awash with dark, elegant atmospheres and intriguing thematic, described as « an experience that swallows you in dynamic and intense layers of metal » by Everything Is Noise and most notably « pure instrumental industrial bliss, a living breathing beast, crafted superbly, with real emotional levels » by The Sleeping Shaman. 
DDENT LINKS
Facebook⎪Bandcamp⎪Twitter⎪Instagram⎪Spotify

CHIEN NOIR LINKS
Facebook⎪Bandcamp