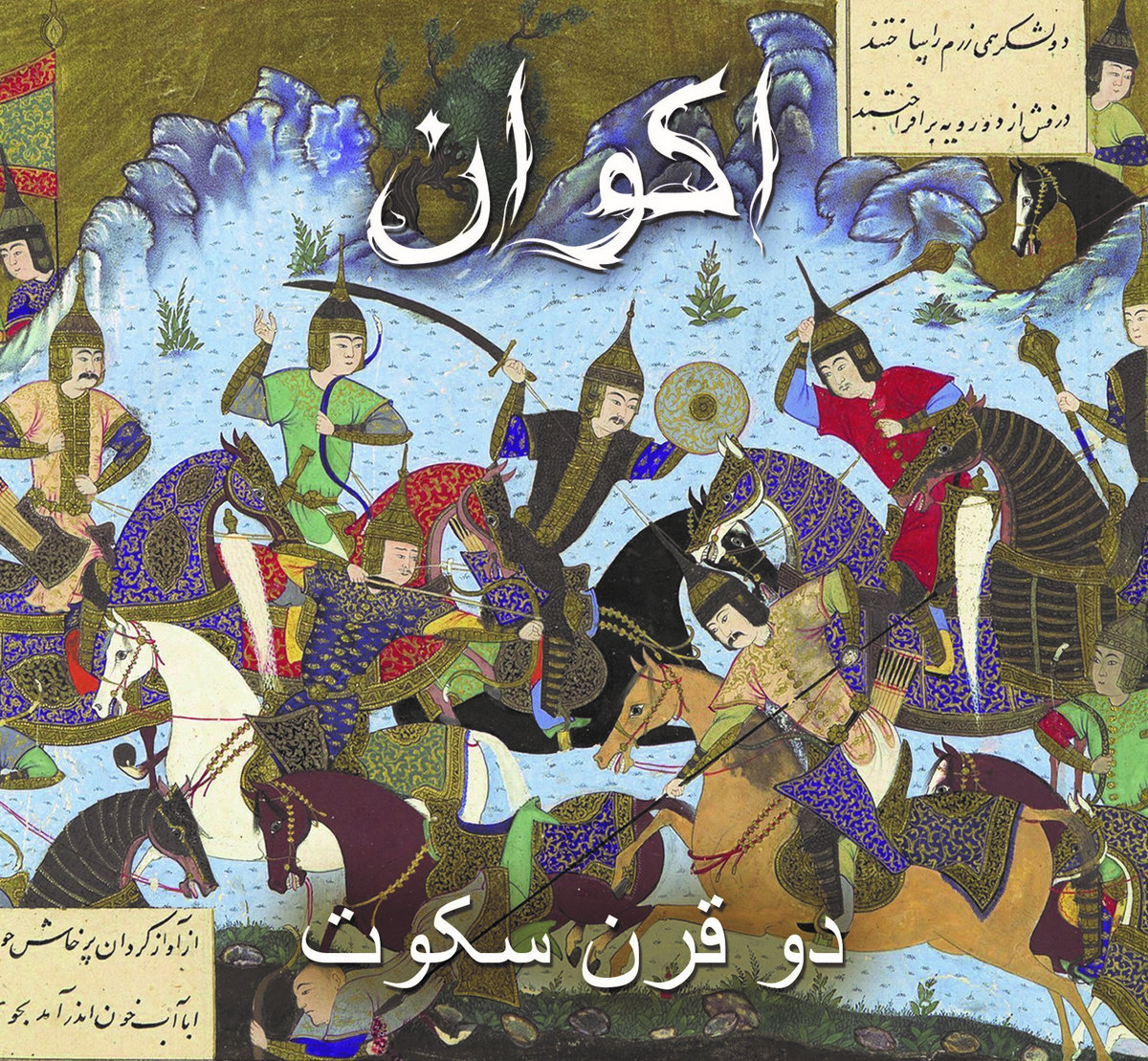 Iranian black metal act AKVAN release latest EP 'Two Centuries of Silence' on Subsound Records!
AKVAN (also اکوان), the one man black metal act from Isfahan, Iran, is releasing his latest EP 'Two Centuries of Silence / دو قرن سکوت' worldwide for the first time on vinyl today through Subsound Records.
Since metal and Western music are technically banned in Iran, one of the least likely places for black metal to appear would probably be the Middle East. AKVAN, who mixes raw black metal guitars and blasting drums with traditional Persian instruments like the tar and setar, has released nine EPs since 2015, deeply considered meditations on his own culture and how it is misinterpreted — not only by outsiders, but by his own country's leadership. Set for a March 19th release on Subsound Records, his latest EP 'Two Centuries of Silence / دو قرن سکوت' will be available worldwide and for the first time in strictly limited red vinyl (100 copies) and black vinyl editions (200 copies).
Stream 'Two Centuries of Silence' in full on Bandcamp
Says AKVAN: « Thank you to Davide at Subsound Records for his professionalism, reliability, and for believing in my project. I also wanted to say thank you to everyone who has ever supported Akvan. It really means a lot, considering I never expected this to be anything more than an experiment I'd share with a few close musician friends. I stand truly humbled. Thank you all!« 

The EP title is taken from Abdolhossein Zarrinkoub's eponymous book, which provides a historical account of the Iranian people's bold resistance against the Islamic Conquest of Persia. Through his music, AKVAN brings Zoroastrian poetry and Iranian mythology and history to black metal.
AKVAN « Two Centuries of Silence / دو قرن سکوت « 
Available now on Subsound Records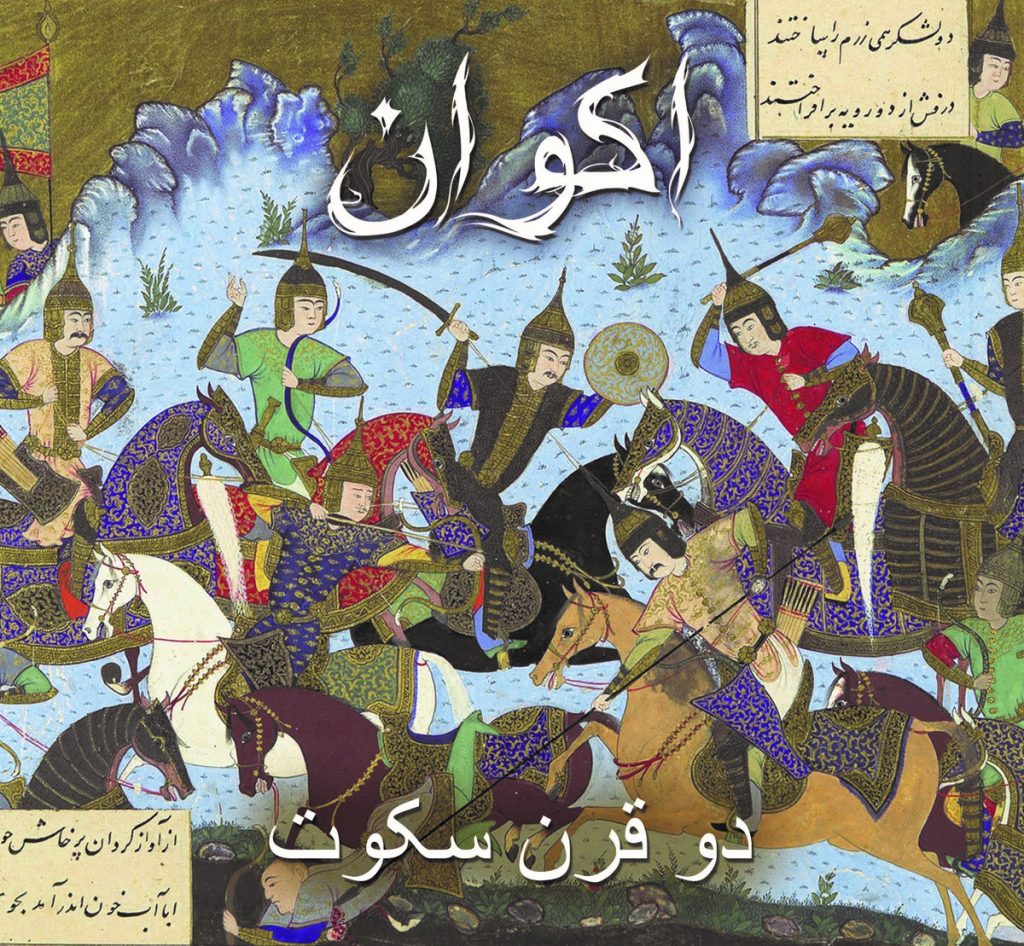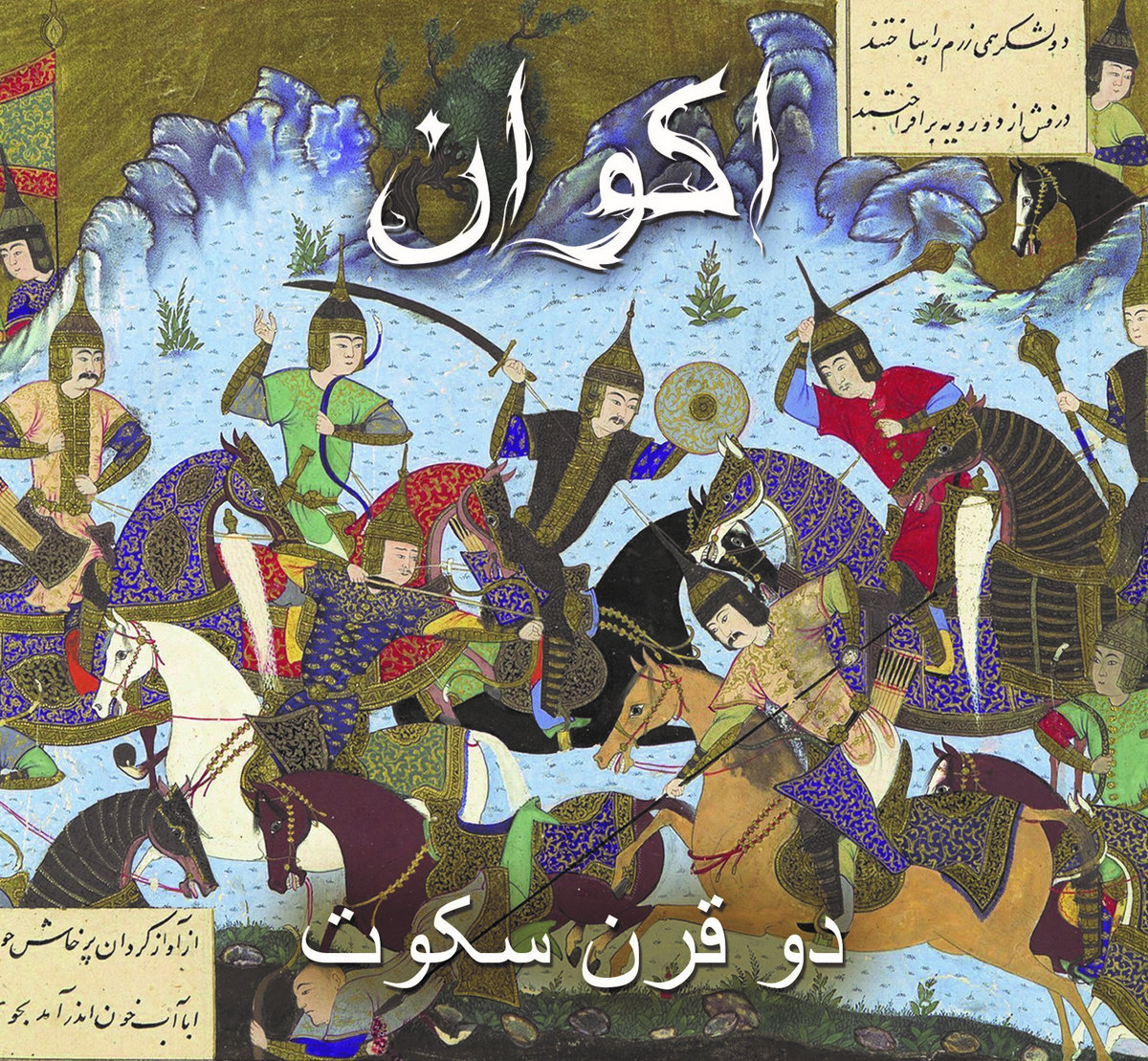 TRACK LISTING: 
1. انتقام فریدون / Fereydoon's Revenge
2. اسفندیار / Esfandiyar
3. شکوه بربد / Barbad's Glory
4. آپرانیک / Apranik
The multi-instrumentalist, whose parents both immigrated from Iran before the Islamic Revolution of 1979, was born and raised in the States before he moved to the Middle East. He had his musical vision of a project like AKVAN since he first started getting into metal. While he has always been a fan of traditional Iranian music and had plenty of exposure due to his background, he realized that perhaps one of the reasons he loves metal is because it shares similar characteristics with Sonati (traditional Iranian) music, especially black metal. An overall dark and melancholy sound, drones, treble picking, emphasis on atmosphere, and unconventional song structures. By including riffs and melodies containing the Koron/Sori (a note in Iranian music that is defined as a half flat or a half sharp), it would help AKVAN to create a more sinister sound.
AKVAN LINKS
Facebook⎪Bandcamp⎪Instagram

SUBSOUND RECORDS LINKS
Website⎪Facebook⎪Bandcamp⎪Instagram⎪Youtube