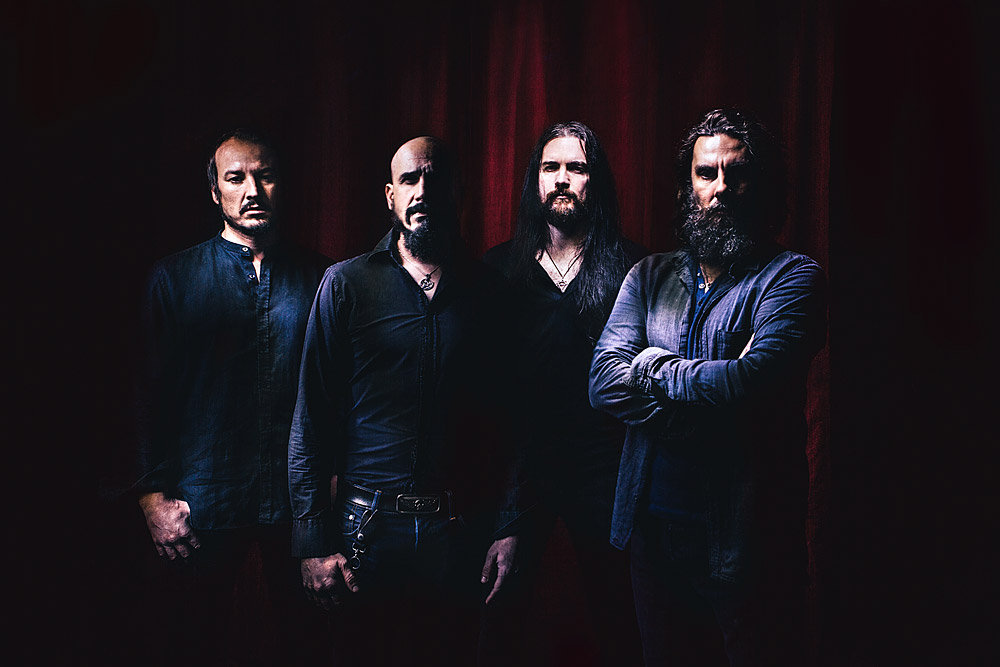 UK blackened hardcore metallers LEECHED unleash new video « I, Flatline »; new LP 'To Dull The Blades Of Your Abuse' out 31/01 on Prosthetic Records
Manchester's unique-sounding blackened hardcore trio LEECHED have recently unleashed their grim new video for « I, Flatline ». Get prepared for a devastating blast of bleakness with their sophomore album 'To Dull The Blades Of Your Abuse', out on January 31st through Prosthetic Records.
On their sophomore album, LEECHED prepare to broach uncomfortable topics in a way that is as unflinching as it is emotive. Since the release of 'You Took The Sun When You Left', LEECHED have honed their craft and embraced a far denser production ethos. By pushing the boundaries of their own comfort zones during the writing and recording, they have created an album that fizzes with discordance and teeters precariously on the precipice of the abyss.
Watch subliminal new video « I, Flatline » HERE
The industrial overtones — inspired in part by the bleakness of their hometown, Manchester — of their debut remain; cold, desolate, inhospitable. The trio have created a seemingly impenetrable exterior of expansive bleakness. Yet underneath the surface there is a white-hot mass of barely controlled aggression, writhing under the scrutiny of their collective creativity. 
LEECHED 'To Dull The Blades Of Your Abuse'
Out January 31st on Prosthetic Records – PREORDER
LEECHED have capitalised on the response to their debut release, playing shows both home and abroad, sharing stages with the likes of Full of Hell, Employed To Serve and Harms Way – delivering their sonic violence purposefully and powerfully.

The band also announced live shows around the album release with Tuskar and Geist:
29 January – The Black Heart, London, UK
30 January – Alberts, Nottingham, UK
31 January – Crofter's Rights, Bristol, UK
01 February – Deaf Institute, Manchester, UK
02 February – Bannermans, Edinburgh, UK
LEECHED LINKS
Facebook⎪Bandcamp | Website | Prosthetic Records