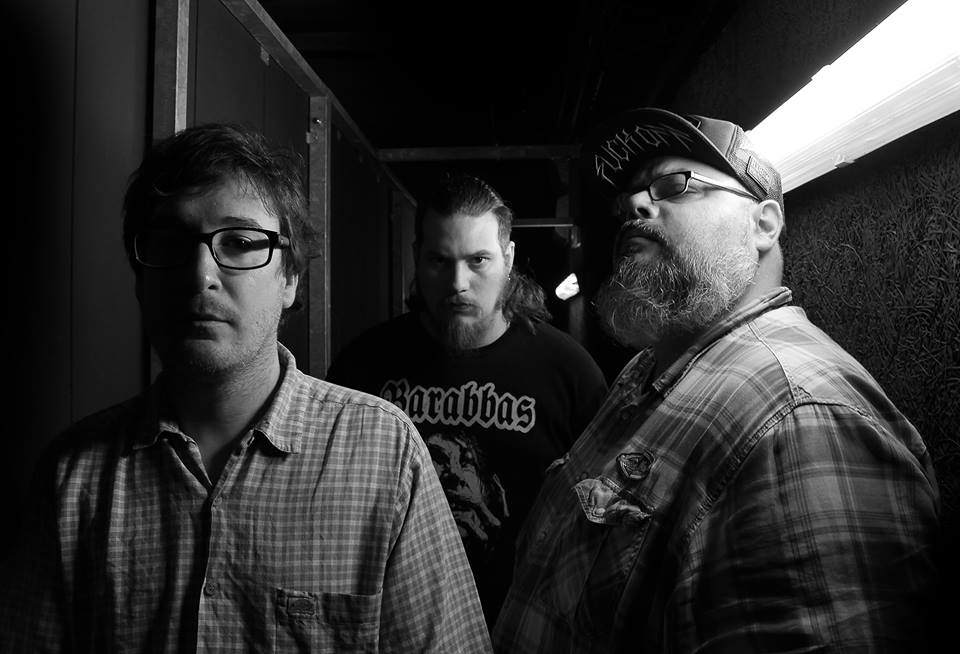 Extreme sludge metallers BLACK BOX WARNING deliver their #NSFW video "5 mg" exclusively via Cvlt Nation
French sludgers 

BLACK BOX WARNING

 never mince words and riffs, and present today their lethal video for « 5 mg » exclusively on Cvlt Nation. The song is taken off their debut album « Attendre La Mort », self-released this spring.
Released in the spring of 2018, « Attendre La Mort » (translate as « Waiting For Death »)  is the debut album from Paris-based sludge metal trio BLACK BOX WARNING. With no preamble, the band delivers a mature and bleak-as-hell epitaph, crushing even the the most connaisseur ears on their sonic path. This corrosive and downtrodden 5-track already plays in premiere sludge league, recalling devastatingly heavy, sulfur-smelling acts such as Crowbar, Primitive Man or Old Man Gloom. No redemption, only death.
Downtrodden guitar licks and black tar singing will graze your brain and inexorably asphyxiate your neurons. Warning: their music can cause irreversible damage to your good neighborly relationships. But shall it not prevent you from listening, as there isn't much more to do than « Waiting for Death ». Both extreme and melody-driven, the « 5 mg » video takes the shape of a rather violent psychologic thriller directed by Gilles Da Costa.
BLACK BOX WARNING Debut album « Attendre La Mort »
Available now on all digital platforms
"An utter desolation trip that's well-worth taking for fans of the genre." Teeth Of The Divine
"Between the lyrical and the general aural cruelty, the dis-ease is consuming and unmitigated."
The Obelisk
"23 minutes of tar-thick and pitch-black sludge." Wonderbox Metal
BLACK BOX WARNING IS
Kevin Dubois d'Enghien – vocals, guitar
Hervé Bettios – bass
Julien Rousset – drums
BLACK BOX WARNING LINKS
Facebook⎜Bandcamp⎜Streaming