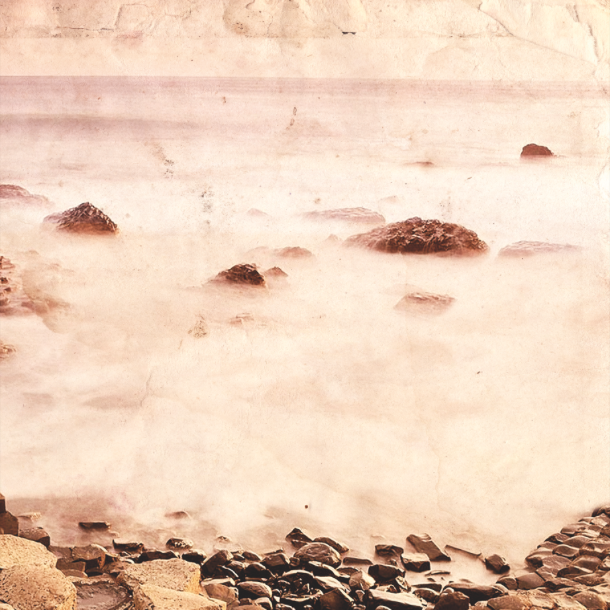 L.A. space rockers FARFLUNG stream new album « 5 » in full; European tour kicks off this weekend at Freak Valley!
L.A. space rockers FARFLUNG are making a comeback this spring with their first full-length in eight years and a full European tour. New album « 5 » is out this May 27 on Heavy Psych Sounds and streaming right now over at The Obelisk.
Get on a total space trip with FARFLUNG's new album NOW
As JJ Kozcan at The Obelisk comments on this blazing hot release from the California legends: « 5 brings renewed vitality in its nine miniaturized interstellar voyages/43 minutes, all songs but the opening three under five minutes long but with a significant breadth all the same, dripping in effects and spaced far enough out that the scale of "far out" only seems to begin to cover it.« 
Internationally recognized as torchbearers in the contemporary space rock scene, championed by the likes of Helios Creed of Chrome, Henry Rollins or Voivod – who curated them at Roadburn 2012 – FARFLUNG have been altering people's minds with their psychedelic brew of fuel-driven space rock for over twenty years now. Their 1995 aptly-titled debut 25,000 Feet Per Second immediately placed them at the forefront of the rock underground, leading them to collaborate with numerous iconic musicians such as Nik Turner (Hawkwind), Dave Catching and Gene Trautmann (Queens Of The Stone Age & Eagles Of Death Metal), Damo Suzuki (Can), or Andy Colquhoun (The Pink Faries, Deviants, Warsaw Pakt). Throughout the years, they have shared the stage with The Melvins, Voivod, Fu Manchu, Nebula, Amon Duul, Hawkwind, Silver Apples and many others…
This new album 5 will feature guest appearances by the likes of Nik Turner (Hawkwind), David Catching (QOTSA, EODM) and Gene Trautmann (QOTSA, EODM). It was recorded at Saturn Moon Studio, Tarantula Ranch and Rancho de la Luna, conferring upon the record a recognizable desert sound.
FARFLUNG New album « 5 » 
Out this May 27h on Heavy Psych Sounds – Preorder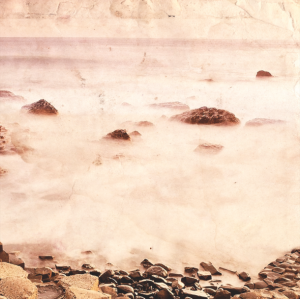 FARFLUNG will be on tour all over Europe this spring, with an exclusive set to celebrate the release of the new album this weekend at Freak Valley Festival:
FARFLUNG EUROPEAN TOUR
27.05.16 – MILAN (IT) Cox18
28.05.16 – NETPHEN (DE) Freak Valley Fest (release show)
29.05.16 – ERFURT (DE) Tiko
30.05.16 – LEIPZIG (DE) Zoro
31.05.16 – DRESDEN (DE) Chemiefabrik
01.06.16 – MALMÖ (SWE) Plan B
02.06.16 – COPENHAGEN (NL) Loppen
03.06.16 – BERLIN (DE) Cassiopea
04.06.16 – OLTEN (CH) Coq D'or
05.06.16 – LUZERN (CH) Sedel
06.06.16 – MANNHEIM (DE) TBA
07.06.16 – BASEL (CH) Kashemme
08.06.16 – TILBURG (NL) Little Devil
09.06.16 – LEUVEN (BE) Soho
10.06.16 – KARLSRHUE (DE) Bar Bistro KA
11.06.16 – BLUDENZ (AT) Villa K
12.06.16 – INNSBRUCK (AT) PMK
13.06.16 – SLAZBURG (AT) RockHouse
14.06.16 – TUBINGEN (DE) Hausbar neben der Stiftskirche
15.06.16 – TORINO (IT) TBA
16.06.16 – ZEROBRANCO (IT) Altroquando
17.06.16 – ROMA (IT) Sinister Noise
18.06.16 – VITERBO (IT) Secret Show
FARFLUNG IS 
Tommy Grenas
Michael Esther
Paul Hischier
Abby Travis
Chris Nakata
FARFLUNG LINKS
Facebook⎪Bandcamp⎪Heavy Psych Sounds website