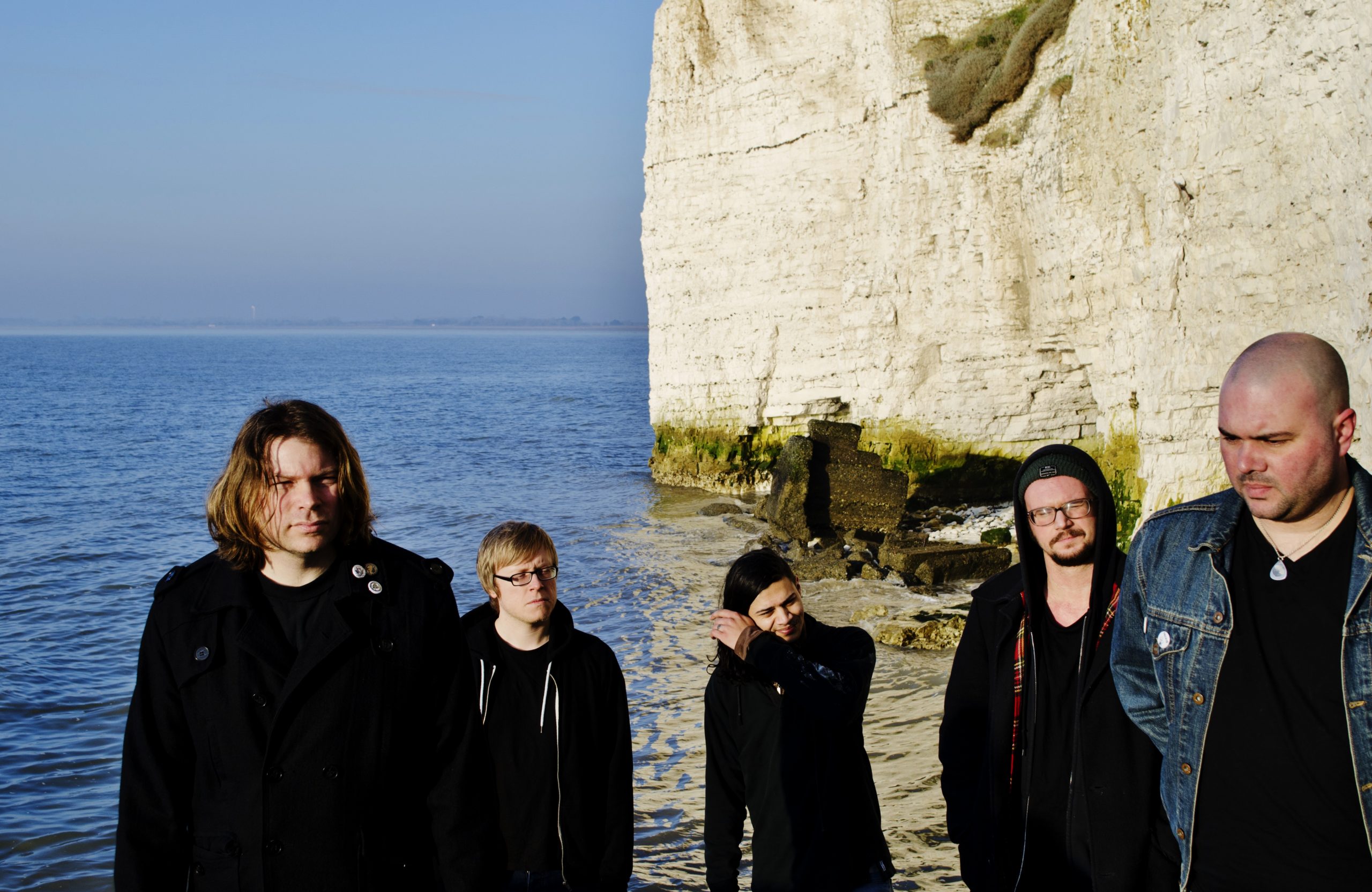 OHHMS confirmed for UK festivals this spring! Desertfest, Temples, Ritual Fest and more. . .
Desertfest, doom metal, Doom Over London, festivals, Holy Roar Records, OHHMS, progressive metal, Riff Fest, Ritual Fest, Temples Festival, UK tour
10/03/2016
Kent-based progressive doom unit 

OHHMS

 is fully embracing the festival season, as the band has been confirmed to play several festivals in the UK this spring, as well as Sound Bay Fest in Lisbon, Portugal.
The five-piece released their latest and well-acclaimed EP « Cold » on Holy Roar Records last June, including their ecologically commited single « The Anchor »' that you can enjoy
HERE
. It has been a great year for the band, and now they are once again set to fire metal crowds across the UK for a roaring festival season.
OHHMS upcoming festivals performances:
26.04.16 – LONDON (UK) Doom Over London
09.04.16 – LEEDS (UK) Ritual Fest
01.05.16 – LONDON (UK) Desertfest
21.05.16 – LONDON (UK) Holy Roar X
04.06.16 – BRISTOL (UK) Temples Festival
27.08.16 – BOLTON (UK) Riff Fest
02.10.16 – SHEFFIELD (UK) Doom vs Stoner
OHHMS have had a monumental 2014 year since signing with Holy Roar Records and releasing their debut EP 'Bloom'. Whilst this may sound over-the-top, there are indisputable facts. That record was constructed of two songs, clocking in at a combined 30+ minutes. Despite this, the band still garnered two full 15 minute plays on daytime BBC Radio 1, offers to play Temples, ArcTanGent, Fear, Mammothfest and Hevy festivals, as well as shows with The Skull, Conan, The Admiral Sir Cloudesley Shovell, Hey Colossus, Mars Red Sky, Earthmass, Hierophant, Slabdragger, Bastions plus their own successful headline tour. Not a bad start.
They have once again followed the same format with the release of their second EP « Cold »; two long and intense songs crafted by utilising the foundations of tone found in doom, progressive rock and post metal and from that source material building something cohesively monolithic and quite unlike that which has gone before it. 
They have hit the ground running and are showing no signs of slowing down, nor do they wish to. Heavy. Hard. Slow.
OHHMS
.
OHHMS IS
OHHMS LINKS