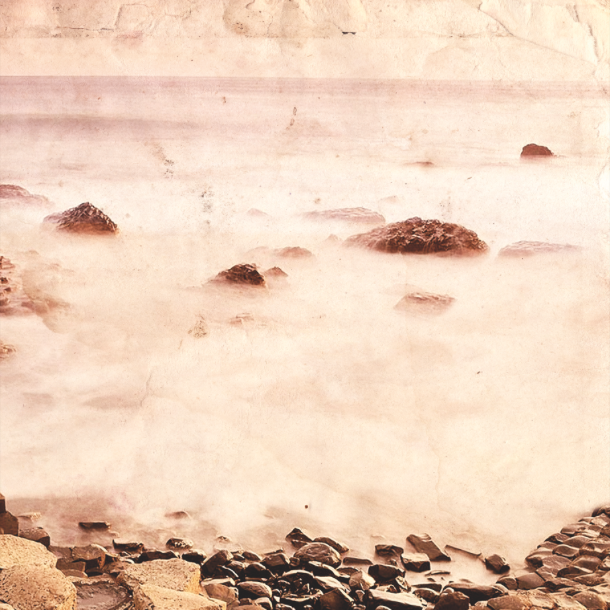 L.A. space rock legends FARFLUNG unveil artwork and details of their new album « 5 », out this May on Heavy Psych Sounds.
Los Angeles-based cult space rock outfit 
FARFLUNG

 is proud to announce the release of their long-awaited new album « 5 » on Heavy Psych Sounds this spring.  

It's been eight years since long-running Californian space rockers FARFLUNG released their last full-length A Wound In Eternity. After a handful of split releases in the early 2010's, the band is back with their long-awaited follow up on Heavy Psych Sounds Records.

This new album entitled 5 features guest appearances by the likes of Nik Turner (Hawkwind), David Catching (QOTSA, EODM) and Gene Trautmann (QOTSA, EODM). It was recorded at Saturn Moon Studio, Tarantula Ranch and Rancho de la Luna, conferring upon the record a recognizable desert sound.

FARFLUNG – New album « 5 »

Out on May 27th via Heavy Psych Sounds

Presales available from April 1st, 2016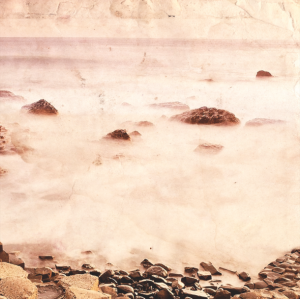 TRACK LISTING:
1. Hive
2. Proterozoic
3. 044MZP
4. The 27th Sun
5. Lupine
6. Being Boiled
7. We Are 'e' Dismal
8. Jimmy
9. The Retreat
« Farflung are one of the heaviest – especially adjusted for Earth gravity – bands in Los Angeles and have learned well from the explorations of ancient astronauts like Hawkwind and Chrome. »(L.A. Record). 
Internationally recognized as torchbearers in the contemporary space rock scene, championed by the likes of Helios Creed of Chrome, Henry Rollins or Voivod – who curated them at Roadburn 2012 – FARFLUNG have been altering people's minds with their psychedelic brew of fuel-driven space rock for over twenty years now. Their 1995 aptly-titled debut 25,000 Feet Per Second immediately placed them at the forefront of the rock underground, leading them to collaborate with numerous iconic musicians such as Nik Turner (Hawkwind), Dave Catching and Gene Trautmann (Queens Of The Stone Age & Eagles Of Death Metal), Damo Suzuki (Can), or Andy Colquhoun (The Pink Faries, Deviants, Warsaw Pakt). Throughout the years, they have shared the stage with The Melvins, Voivod, Fu Manchu, Nebula, Amon Duul, Hawkwind, Silver Apples and many others…
FARFLUNG's last full-length A Wound In Eternity came out in 2008, after what the five-piece put out a serie of quality split records with White Hills (2012), Black Rainbows (2013) and California's brothers-in-sound Fatso Jetson (2015). This year will see the return of one of the most substantial songwriting teams in today's rock world, with the release of upcoming new album 5 on European rock powerhouse Heavy Psych Sounds.
FARFLUNG IS 
Tommy Grenas
Michael Esther
Paul Hischier
Abby Travis
Chris Nakata
FARFLUNG LINKS
Facebook⎪Bandcamp⎪Heavy Psych Sounds website