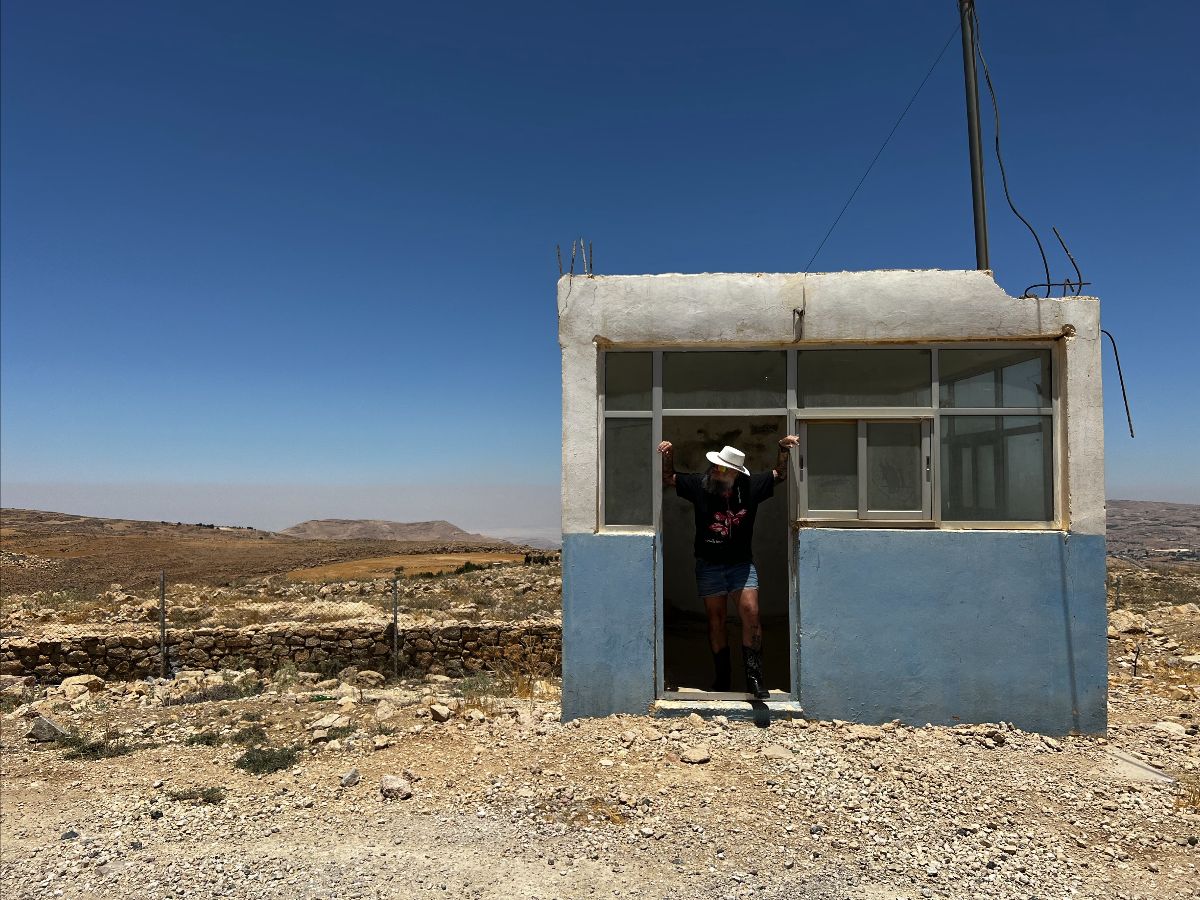 Folk artist MICHAEL RUDOLPH CUMMINGS to issue new album on Ripple Music this fall; listen to new single « Closer Than They Appear ».
East Coast-based folk and outlaw country artist MICHAEL RUDOLPH CUMMINGS signs to Ripple Music for the release of his new solo album « You Know How I Get » as part the third chapter of the label's « Blood And Strings – The Ripple Acoustic Series » this October 21st. Listen to a stirring first track with « Closer Than They Appear »!
« There comes a time in most folks' lives where something important reaches an end. Whether it be a friendship, a band, a relationship, a job, at some point the feeling will hit. What happens once it arrives is up to you, » says Michael Rudolph Cummings about this new song.
Michael Rudolph Cummings is known for being the vocalist/guitarist for East Coast stoner grunge band Backwoods Payback. His solo material is equally dark but subdued in volume and temperance, recalling the ditch-trilogy era of Neil Young and the slower moments of Townes Van Zandt, while also recalling more modern acts such as The White Buffalo.
Check out mRc's new solo song « Closer Than They Appear« 
His new album and Ripple Music debut "You Know How I Get" will see release in October 2022, as part of their revered acoustic series « Blood and Strings » (which previously featured stellar solo releases from The Obsessed's Scott « Wino » Weinrich and Mos Generator's Tony Reed). To support its release, Michael Rudolph Cummings will embark on a US tour with his solo band, the roster of which reads like a who's who of east coast underground mainstays, literally some of the best players out there including Mel Parsonz of Royal Thunder, Patrick Shannon of All Else Failed and Mike Bardzik of The Boils. 
MICHAEL RUDOLPH CUMMINGS « You Know How I Get:
Blood And Strings – The Ripple Acoustic Series Chapter 3″
Out October 21st on Ripple Music – PREORDER

TRACKLIST:
1. Sunburn
2. Cellar Times
3. Closer Than They Appear
4. Charles Doesn't Lie
5. 62 Westbound
6. Got It Made
7. You Know How I Get
8. Goblina
9. Burning Harbors
Michael Rudolph Cummings is a lifer. Touring the world as the vocalist/guitarist for the band Backwoods Payback, the drummer of the band Boozewa and the synth player/vocalist of the band All Else Failed, Cummings has been there and done that. All of it. Literally. No matter the band when playing live he has always been known for his intensity and ability to connect to every person in the room. Regardless if it is a festival overseas or a coffee shop in a small town in the USA, he leaves a little piece of himself everywhere he goes. mRc has previously released one full-length, four EPs and a revered cover of Johnny Cash's « Cortez The Killer ». This new album and Ripple Music debut « You Know How I Get » will cement his career as one of America's most promising and fascinating folk artists of this generation.
MICHAEL RUDOLPH CUMMINGS links
Bandcamp⎪Spotify
RIPPLE MUSIC links
Website⎪Facebook⎪Bandcamp⎪Instagram