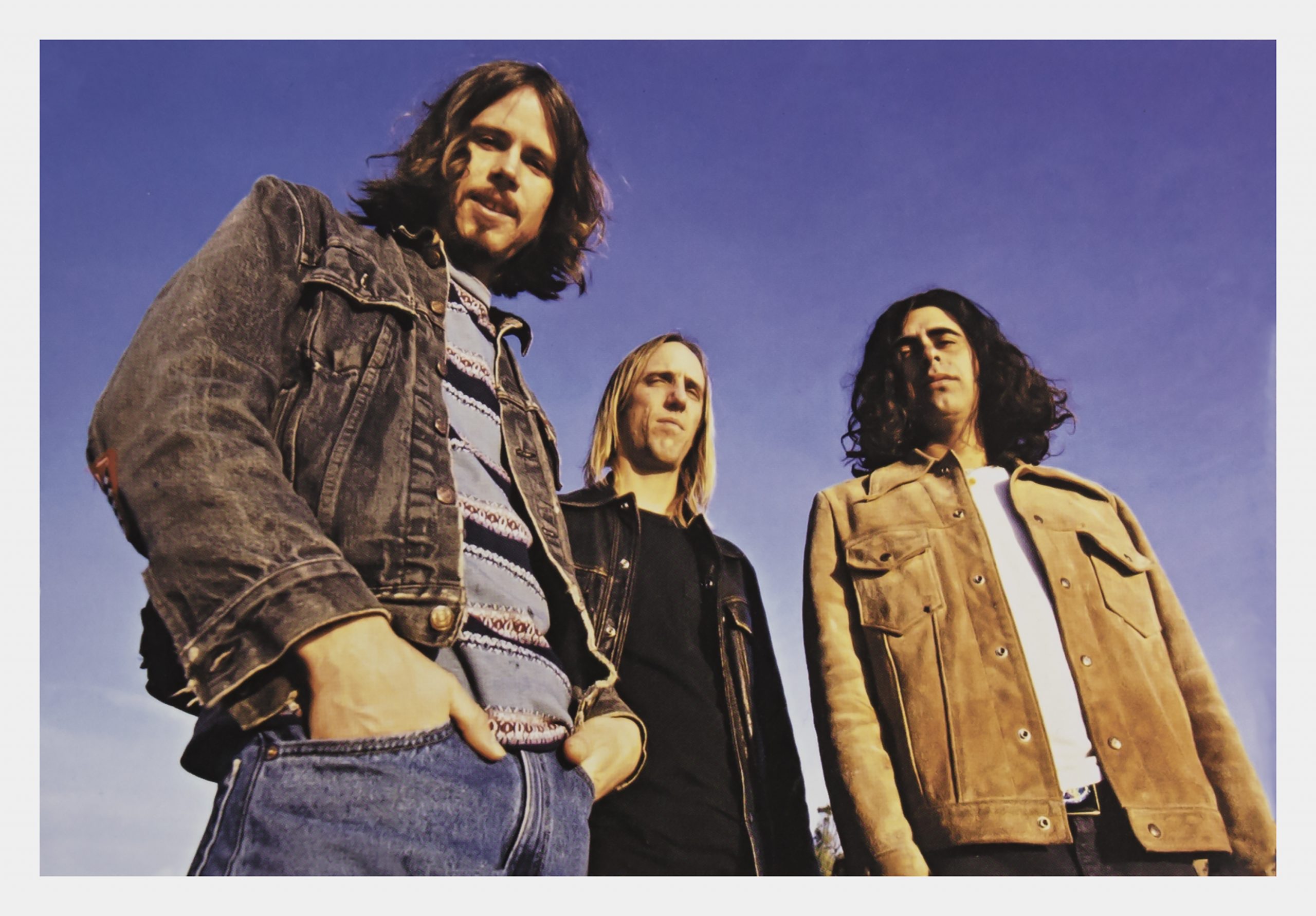 Stoner pioneers NEBULA stream « To The Center » album + bonus tracks ahead of reissue on Heavy Psych Sounds!
Heavy Psych Sounds Records are proud to reissue the essential trilogy from Californian stoner rock pioneers 

NEBULA

 this winter. Today sees the full streaming of their cornerstone « To The Center », available on special edition this Friday 16th.
Originally released in 1998, 1999 and 2002 respectively, Let it Burn, To the Center and Dos EPs comprise an essential trilogy for worshipers of riffs and heavy desert rock, and will be made available early in 2018 as special editions to mark the 20th anniversary of the band.
ABOUT « TO THE CENTER »: Nebula's first full-length release, « To the Center » is another retro-psychedelic heavy rock platter, long on stripped-down riff muscle and surprisingly technically adept guitar jams. The results sometimes meander, which probably isn't of much consequence if this brand of metal is your bag, since this is what you'd expect in this perception-expanding context. What matters more than tightly structured songs are riffs and atmosphere, and both of those are present in abundance. « To the Center » was released in 1999 on Sub Pop. The album has much more of a progressive/psychedelic sound to it than most of the band's other albums. Produced by Jack Endino & Nebula. Engineered by Jack Endino and ercorded at Hanzsek Audio, Seattle, April 1999. The Heavy Psych Sounds To the Center reissue will be enriched by new incredible bonus/extra songs.
The album will be reissued on February 16th on 400 LTD Red Transparent vinyl, Splatter Multicolour vinyl, Black vinyl, CD and digital.
NEBULA « To The Center » exclusive album reissue
Available February 16th on Heavy Psych Sounds
Purchase on vinyl, CD and digital HERE
– NEXT REISSUE: « Dos Eps » (02.03) –
When guitarist/vocalist Eddie Glass joined forces with bassist Mark Abshire and drummer Ruben Romano – both previously of Fu Manchu – they found magic together and no one before and no other band since has been able to capture that sound in the same way, though plenty have tried. With Let it Burn, they established a place for themselves between druggy psych and forward-driving fuzz rock, and as they moved through the subsequent Sun Creature EP, their split with Sweden's Lowrider and the To the Centerfull-length the next year, they only grew, progressed and refined this approach into something all the more their own.
The two short releases were later compiled as Dos EPs, and the flow contained there is no less pivotal than either Let it Burn or To the Center. Working exclusively in cooperation with the original members of Nebula, Heavy Psych Sounds will release « Let it Burn », « To the Center » and « Dos EPs » in January, February and March, 2018 in vinyl, limited vinyl, CD and digital editions, each containing bonus material, extra songs and more.
Says Gabriele Fiori of Heavy Psych Sounds on working with Nebula: « It is an honor to have Eddie, Mark and Ruben come together to stand behind these three issues. These records are classics and have had a huge influence on me and an entire generation of artists and I can't wait to get them back out there for people to dig into all over again! »