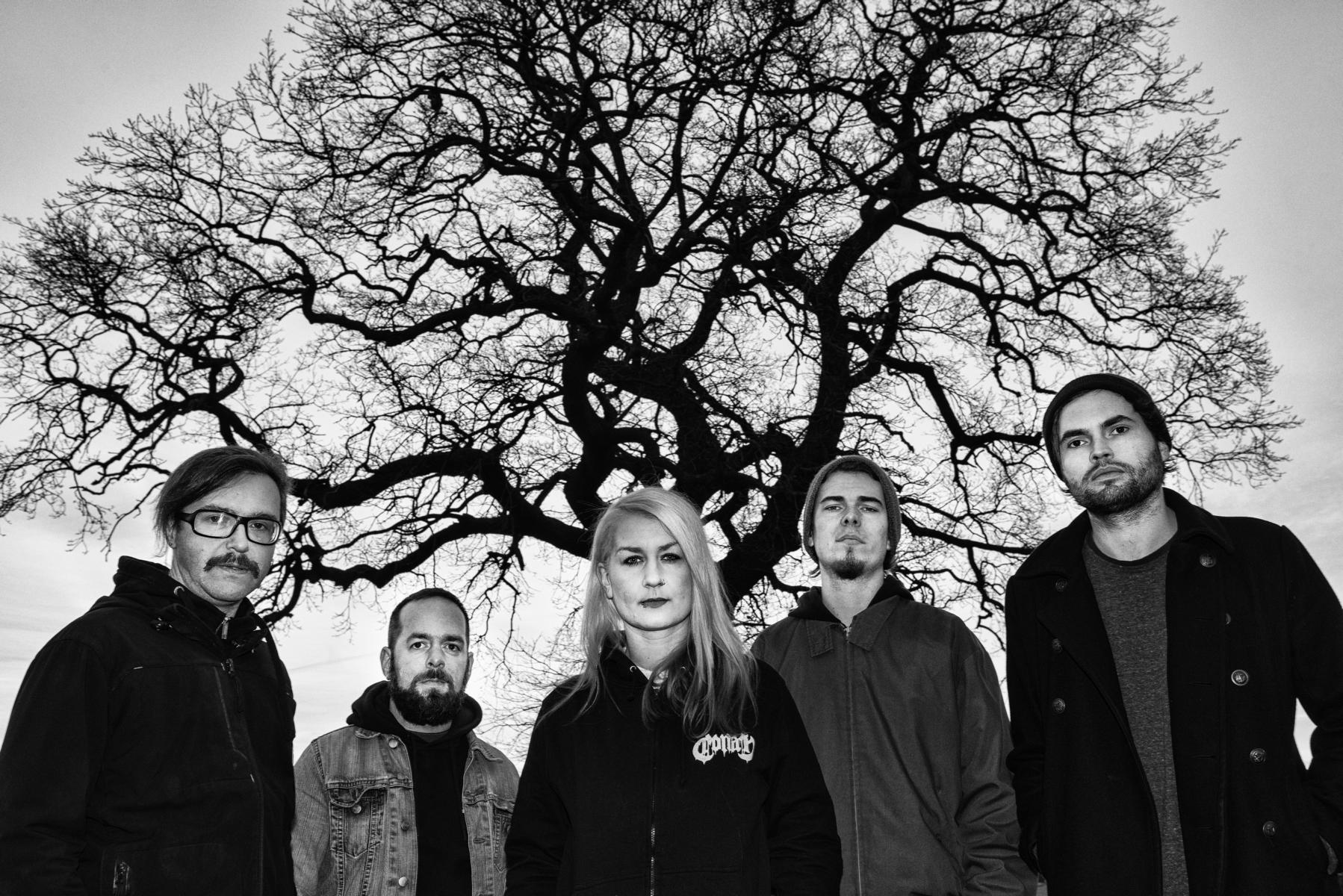 Hamburg stoner metallers HIGH FIGHTER announce UK headline tour with Tuskar and My Diablo this summer!
Hamburg-based sludge & stoner metallers HIGH FIGHTER have announced to return to the UK this summer! Alongside British heavyweights Tuskar and My Diablo, the band will be hitting the road for six dates in August, including an appearance at Bolton's Riff Fest.
Born in the summer of 2014 by former band members of A Million Miles, Buffalo Hump and Pyogenesis, this band is a volatile cocktail of heavy as hell riffs! Add a heavy dose of the blues and these deadly schizophrenic vocals and HIGH FIGHTER offer something new to the sludge, stoner, doom & metal scene to fuel your appetite with. After their critically acclaimed debut EP 'The Goat Ritual' released end of 2014, followed by numerous shows all over Europe including festivals such as Wacken Open Air, Summer Breeze, Desertfest Berlin & Antwerp, Stoned From The Underground, Sonic Blast, Up In Smoke and many more, as well as several gigs and tours with Ahab, Conan, Crowbar, Corrosion of Conformity, Elder, Downfall of Gaia, Mammoth Storm, Brant Bjork, The Midnight Ghost Train, Mantar or Earth Ship to name just a few, HIGH FIGHTER released their first full length album 'Scars & Crosses' in June 2016 with Svart Records.
It's been three years ago since the band toured the United Kingdom while on their first European tour ever back in early 2015. This August, HIGH FIGHTER will bring their latest record 'Scars & Crosses' as well as some brand new material live on stage. Beside some dates with Mantar in Germany this summer, it will be one of the last tours HIGH FIGHTER will play this year and before they are going to release their second full length album in early 2019.
Make sure to catch the band live on the following UK summer dates presented by Buried In Smoke Promotions, with support from Tuskar and My Diablo:
24.08.18 – BOURNEMOUTH – The Anvil
25.08.18 – BOLTON – Riff Fest 
(*High Fighter only)
26.08.18 – EDINBURGH – Bannerman's
27.08.18 – BRISTOL – The Old England
28.08.18 – MILTON KEYNES – The Craufurd Arms
29.08.18 – LONDON – The Devonshire Arms