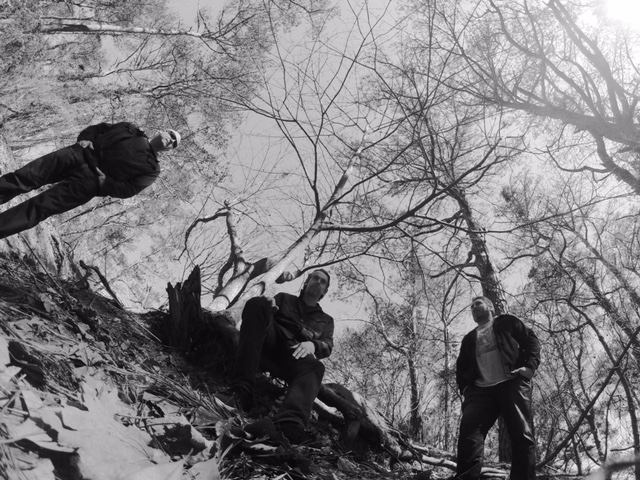 FREEDOM HAWK (USA)
Emanating from the barrier dunes of Virginia,
FREEDOM HAWK
's heavy riffs, rolling groove, and soulful guitar melodies to produce a sound that is distinctly their own. The trio's brand of heavy rock capitalizes on the best of the heavy '70s, but presents a fuzzy take that's modern and based around quality songwriting rather than style-over-substance retro posturing.Guitarist /vocalist T.R. Morton, bassist Mark Cave and drummer Lenny Hines made their debut on Small Stone Records with 2011's « Holding On ». The follow-up, and their fourth album overall, is « Into Your Mind », which brings a new dynamic to their buttery fuzz with all the stomp and swagger one could ask for after « Holding On », but with a more pointed delivery, assured and farther ranging than their last timeout, grown more into their style than ever before.
This band will make you turn it up real loud driving in your car head bobbing the whole time on the edge of your seat until you reach your final destination. FREEDOM HAWK's music slashes away, tearing its way into the ears of all those who listen with original quality matched only to those which have proven themselves in days past. The driving beat and heavy guitars with timeless vocals gives light to a new birth in heavy music, with a ray of excitement allowing you to rock away to Freedom Hawk's dark music fueled by the sun.
FREEDOM HAWK IS
Lenny Hines – Drums
T.R. Morton – Vocals, Guitar
Mark Cave – Bass
FREEDOM HAWK LINKS